About the Department
The Department of Ocean Science was established under the School of Science in 2018.
The department aims to lead in understanding ocean science and technology, from foundation knowledge to applications in marine conservation, global climate change, management of marine resources, socio-economy and sustainable development. It plays a significant role in ocean science research and education at local, regional and international levels. The faculty is also committed to excellence in both research and education, and academic programs are extensive and growing.
---
Department Administration
Stanley Chun Kwan LAU
Acting Head and Associate Professor
scklau@ust.hk
(852) 2358 7329
Julian MAK
UG Programs Coordinator, Curriculum
jclmak@ust.hk
(852) 3469 2823
Charmaine YUNG
UG Programs Co-Director, Student Matter
ccmyung@ust.hk
(852) 3469 2825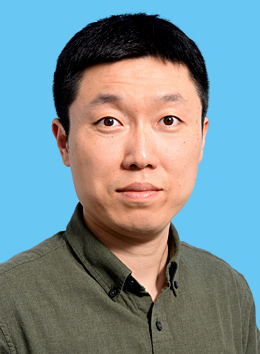 Qinglu ZENG
PG Programs Coordinator
zeng@ust.hk
(852) 2358 8701
Research Interests
Marine Ecology
Oceanography
Ocean Technology