The Department of Ocean Science emphasizes on building multi- and cross-disciplinary research programs in Ocean Science and Technology.
Our faculty members are specialized in marine science, with research topics ranging from microbial and plankton ecology in the coastal waters of Hong Kong, marine biotechnology (bioactive compounds), marine molecular ecology, ocean circulation and biogeochemical cycling, to molecular adaptation and ecogenomics of deep-sea environments of different oceans.
The primary study sites include the estuarine environment of the Pearl River, the coastal bays of Hong Kong, and the deep sea (including the South China Sea). The three focal areas are:
Marine ecology
Oceanography
Ocean technology
Major Research Project
Biosynthesis of Colibactin and the Mechanism of Inducing DNA Damage
An inter-disciplinary team led by Prof. Peiyuan QIAN unearthed the missing link using a novel biosynthetic method of colibactin, released by Escherichia coli (E. coli) and they unraveled how it is connected to colorectal cancer.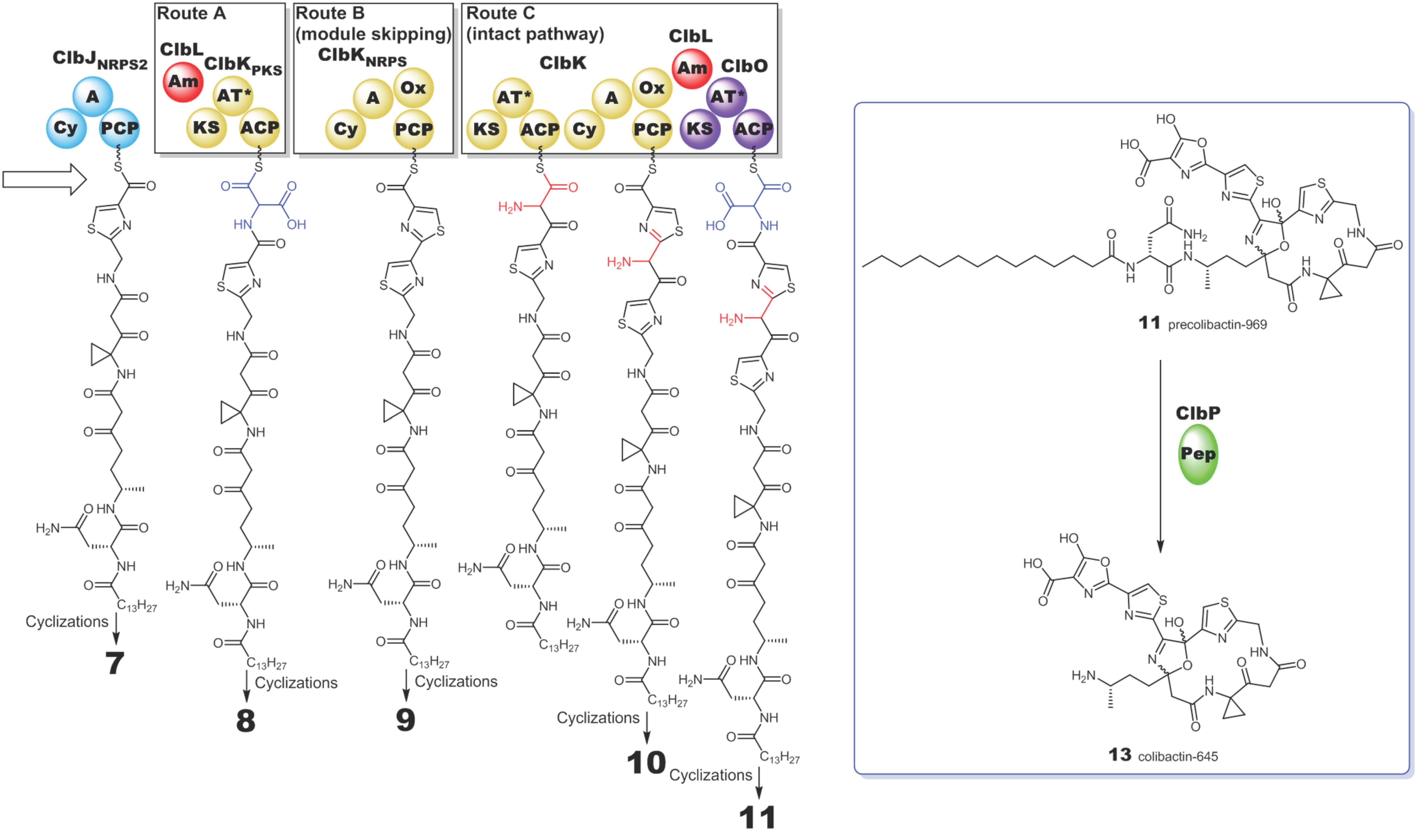 Major Research Project
Diagnosis and Prognosis of Intensifying Eutrophication, Hypoxia and the Ecosystem Consequences around HK Waters: Coupled Physical-Biogeochemical-Pollution Studies
This is a Theme-based Research Scheme project with the ultimate goal to identify the factors driving the increasing eutrophication and hypoxia and to provide analytical tools and a scientifically-based strategy for stabilizing or even reversing eutrophication and hypoxia and for ensuring the overall sustainability of the marine environment in Hong Kong.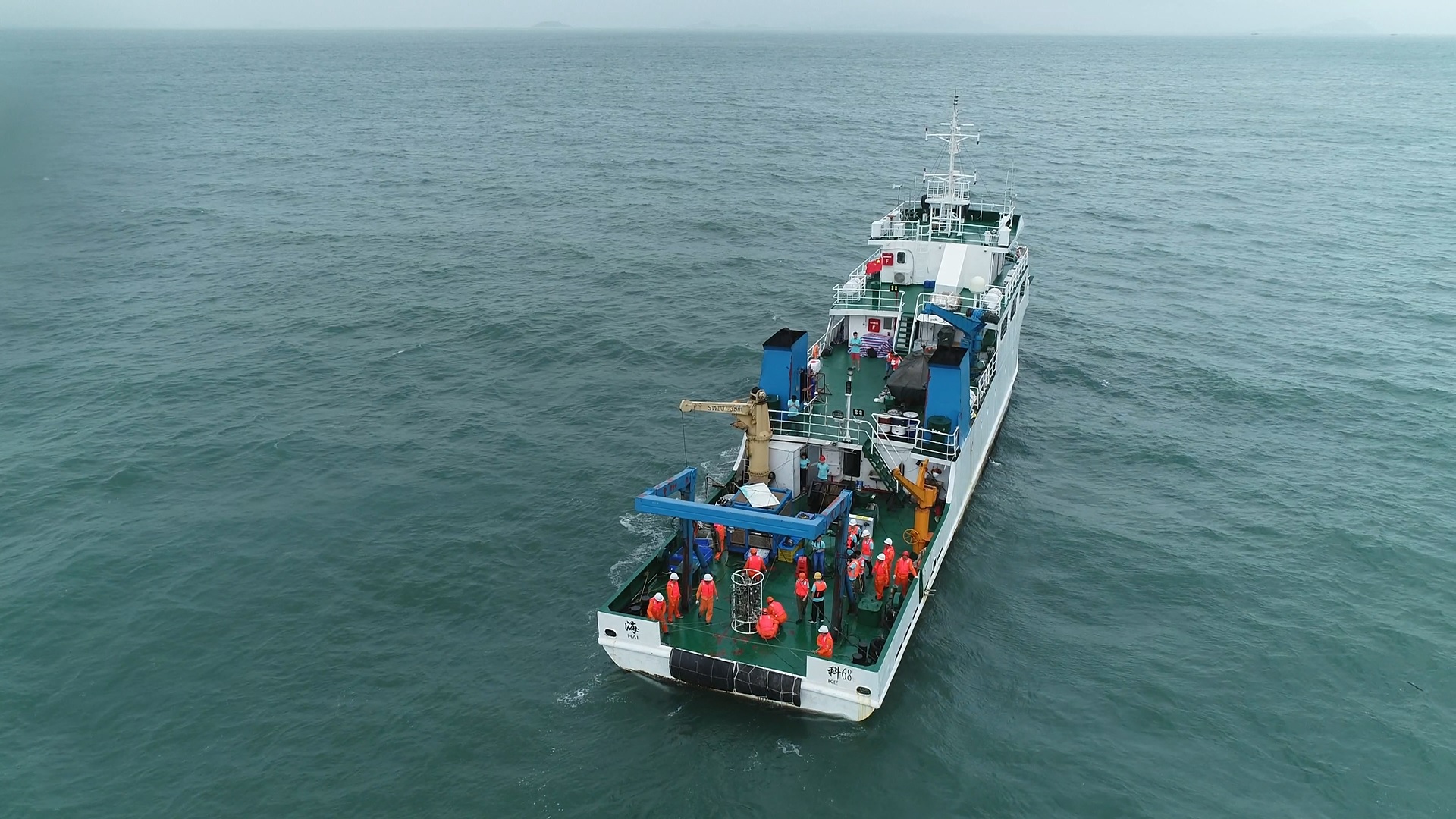 Major Research Project
The Scaly-foot Snail Genome and Implications for the Origins of Biomineralized Armor
The research group presented a high-quality whole-genome assembly and tissue-specific transcriptomic data and show that scale and shell formation in the Scaly-foot Snail employ independent subsets of 25 highly-expressed transcription factors.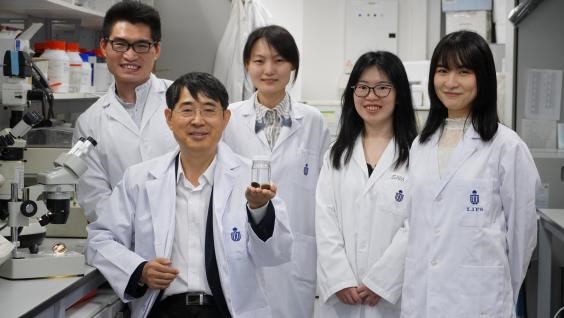 Other Major Research Areas