About the Department
The mission of the Department of Physics is captured by the triangle of teaching, research and innovation.
Physics is the science that deals at the most fundamental level with matter and energy, their interactions, and their transformation. It presents major challenges to the human mind and provides the foundation for engineering and other sciences. By pursuing research at the frontier of knowledge and innovation at the cutting edge of technology, it is the ultimate purpose of the physics faculty to preserve and nurture a sense of wonder about the natural world, and to impart it to the students as a driving motivation for learning.
---
Department Administration
Jiannong WANG
Head and Chair Professor
phjwang@ust.hk
(852) 2358 7506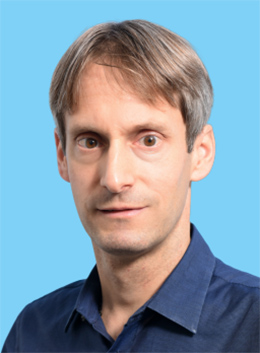 Rolf Walter LORTZ
Associate Head and Professor
lortz@ust.hk
(852) 2358 7491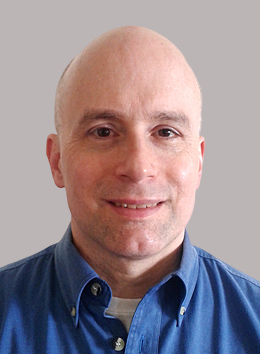 Bradley Alan FOREMAN
UG Programs Coordinator
phbaf@ust.hk
(852) 2358 7527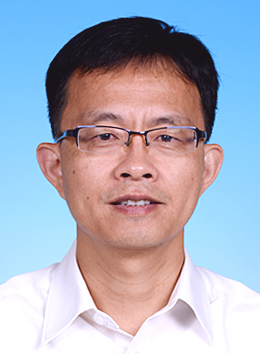 Nian LIN
PG Programs Coordinator
phnlin@ust.hk
(852) 2358 7494
Research Interests
Cold atoms, quantum optics and quantum information
Condensed matter physics

Condensed matter experiments and advanced materials
Condensed matter theory, statistical and computational physics

Particle physics and cosmology
Soft matter and biophysics
Wave functional materials and physics