About the Department
The Department of Chemistry has dynamic, friendly and cooperative faculty members active in all areas of chemical research and whose research is internationally recognized.
The faculty members of the department have diverse backgrounds, and are at forefront of their fields of research on an international basis. The Undergraduate program covers all aspects of chemistry and related disciplines. The Postgraduate programs emphasize training in original research focusing on fundamental, interdisciplinary and applied areas.
---
Department Administration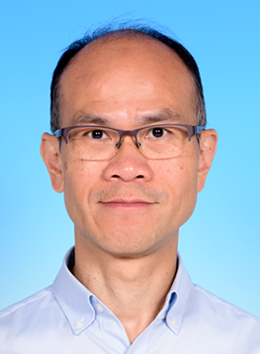 Wa Hung LEUNG
Acting Head and Professor
chleung@ust.hk
(852) 2358 7360
Simon Wan CHAN
UG Programs Coordinator
chanwan@ust.hk
(852) 2358 7370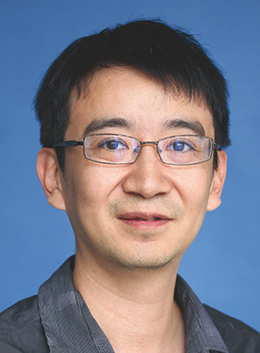 Yong HUANG
PG Programs Coordinator
yonghuang@ust.hk
(852) 3469 2625
Research Interests
Analytical / Environmental Chemistry
Synthetic Chemistry
Materials Science
Molecular Dynamic and Structure of Complex System
Chemical Biology