Department of Ocean Science
Biosynthesis of Colibactin and the Mechanism of Inducing DNA Damage
An inter-disciplinary team led by Prof. Peiyuan QIAN unearthed the missing link using a novel biosynthetic method of colibactin, released by Escherichia coli (E. coli) and they unraveled how it is connected to colorectal cancer, offering new insights to the health impact of this prevalent bacteria and facilitating future research on the prevention of this third most common cancer worldwide.
The team not only succeeded in cloning the colibactin gene cluster, but also found a way to mass produce the genes for testing and validation. After repeated assays of various sets of colibactin precursors, the team eventually identified colibactin-645 as the culprit of the DNA double-strand breaks and uncovered colibactin metabolite's biosynthetic pathway as well as its mechanism of causing DNA damage. The findings have been published in the prestigious scientific journal Nature Chemistry and the early findings on colibactin were published in another scientific journal Nature Chemical Biology.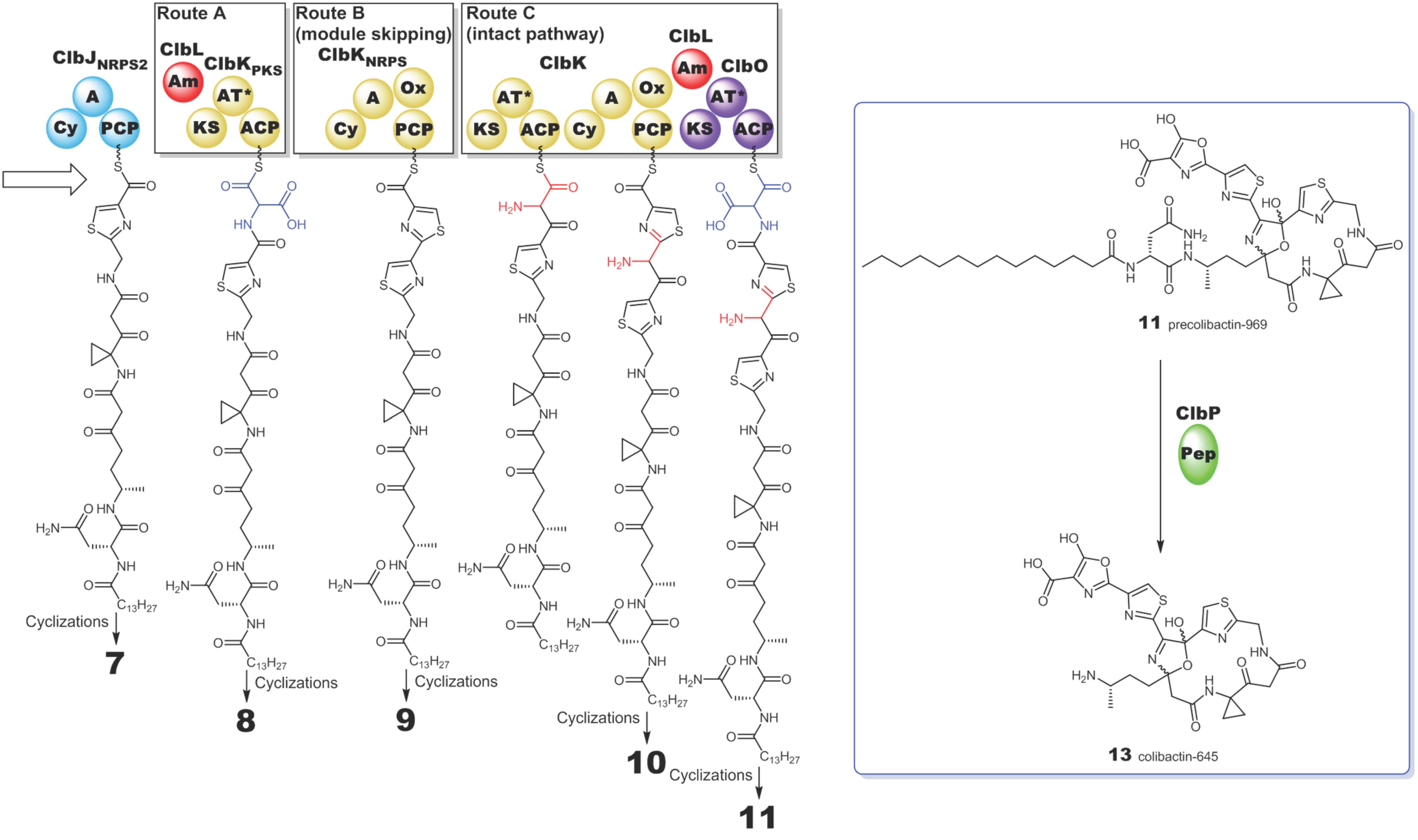 Peiyuan QIAN
錢培元
(852) 2358 7331
Head and Chair Professor, Department of Ocean Science
David von Hansemann Professor of Science
Chair Professor, Division of Life Science
Director of Hong Kong Branch of Southern Marine Science and Engineering Guangdong Lab (Guangzhou)
Program Director of MSc in Environmental Health and Safety
Scientific Breakthroughs & Discoveries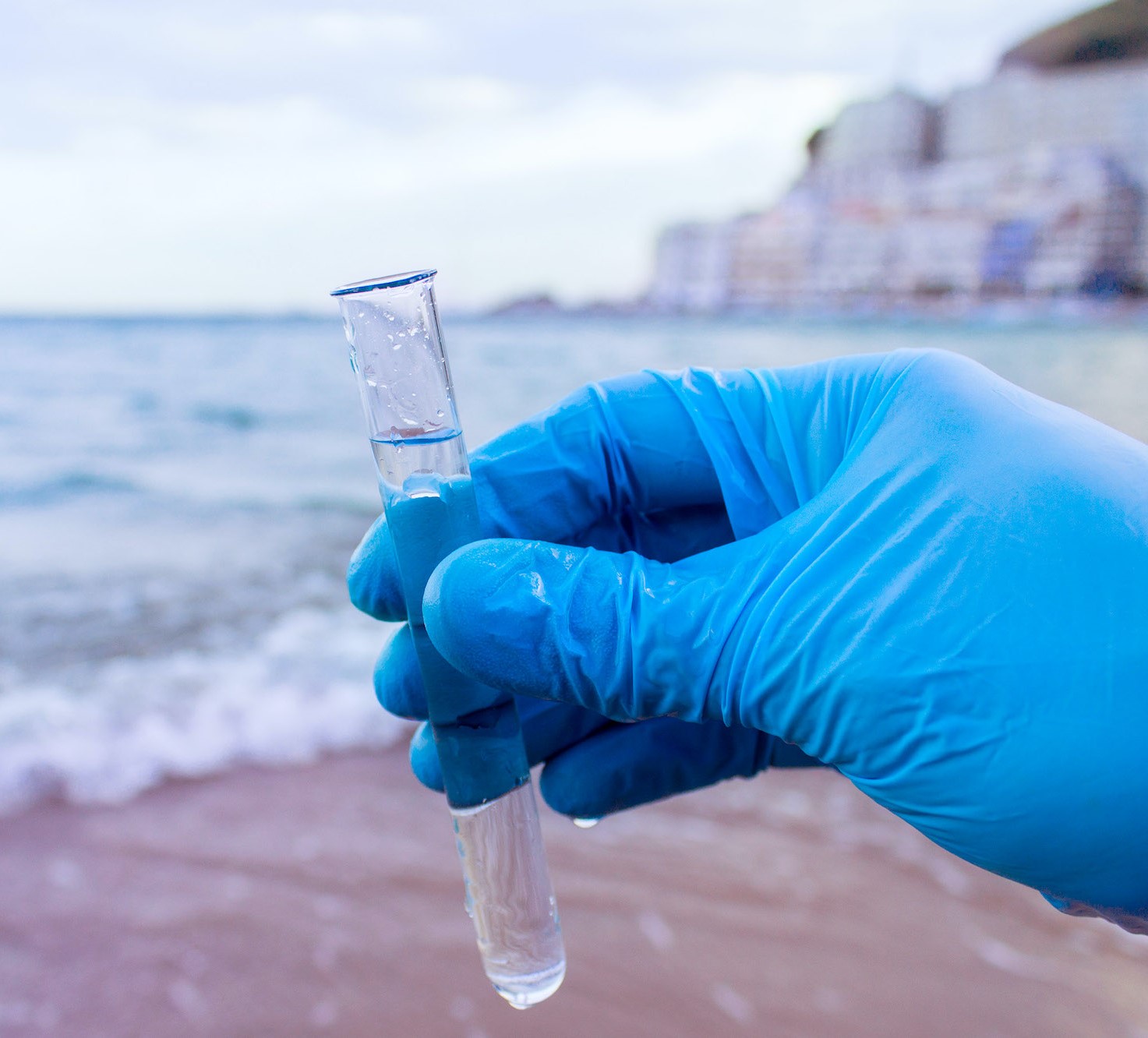 HKUST Decodes a Deep-sea Vent-endemic Snail…
A research team led by Prof. Qian Peiyuan (Ocean Science) has published their cutting-edge findings of symbiotic mechanisms of a deep-sea vent snail (Gigantopelta aegis) in the scientific journal Nature Communications...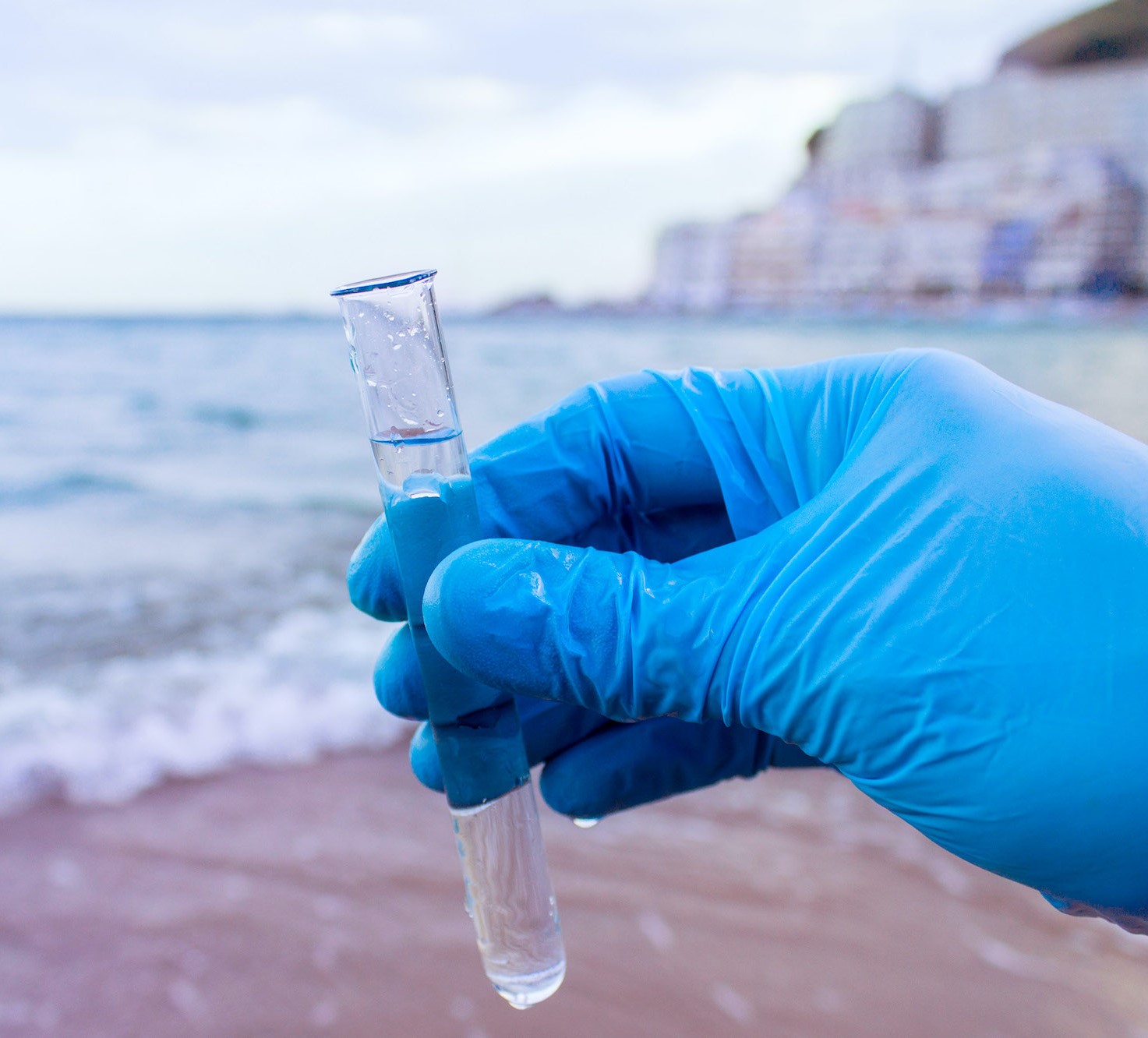 HKUST Researchers Unlock Genomic Secrets of Scaly…
Researchers from the Hong Kong University of Science and Technology (HKUST) have decoded for the first time the genome of Scaly-foot Snail...