Broadband Absorbers for Microwaves and Ultra-Low Frequency Mechanical Waves
This RIF project aims to realize the societal impact of our previous research accomplishments through the design and implementation of two physics innovations.

The first is a broadband microwave absorption structure with minimum thickness that can deter the tracking of digital footprint left by the use of communications devices, to protect user privacy while raising the cost of collecting personal information for unauthorized use. At the same time, the use of the broadband microwave absorption material/structure can reduce exposures to the increasing amount of microwave energy that permeate the atmosphere, so as to remediate health concerns; microwaves are known to interact with biological tissues.

The second item is a compact device for attenuating and harvesting energy from ultra-low frequency mechanical waves in the range of 0.1 to 300 Hz, dubbed "no man's land" in wave attenuation. The devices can attenuate low frequency vibration, and underwater drilling noise. The compactness of this device means that it will be mass-producible not to mention flexible and convenient to use. Commercial interest exists, so there is a good chance that the prototypes will eventually be mass produced and sold on the market.
Optimal design of the broadband acoustic absorber
A broadband microwave absorber designed with causality limit

A microwave absorber designed by Brewster effect on anisotropic metamaterials
Selected Publications:
1. Manipulation of Low-Frequency Sound with a Tunable Active Metamaterial Panel, N. Gao, Z. Dong , H.Y. Mak, Ping Sheng, Physical Review Applied 17, 044037 (2022).
2. Going Beyond the Causal Limit in Acoustic Absorption, H.Y. Mak, X.N. Zhang, Z. Dong, S. Miura, T. Iwata, Ping Sheng, Physical Review Applied 16, 044062 (2021).
3. Conceptual-based Design of an Ultrabroadband Microwave Metamaterial Absorber, S. C. Qu, Y. X. Hou, Ping Sheng, PNAS 118 (36) e2110490118 (2021).
4. Field-Effect Chiral Anomaly Devices with Dirac Semimetal, J. W. Chen, T. Zhang, J. D. Wang, N. Zhang, W. Ji, S. Y. Zhou, Y. Chai, Advanced Functional Materials 31, 2104192 (2021).
5. Optical Brewster Metasurfaces Exhibiting Ultrabroadband Reflectionless Absorption and Extreme Angular Asymmetry, H. Y. Fan, J. Li, Y. Lai, J. Luo, Physical Review Applied 16, 044064 (2021).
6. Ultra-broadband Reflectionless Brewster Absorber Protected by Reciprocity, J. Luo, H. C. Chu, R. W. Peng, M. Wang, J. Li, Y. Lai, Light: Science & Applications 10:89 (2021).
Scientific Breakthroughs & Discoveries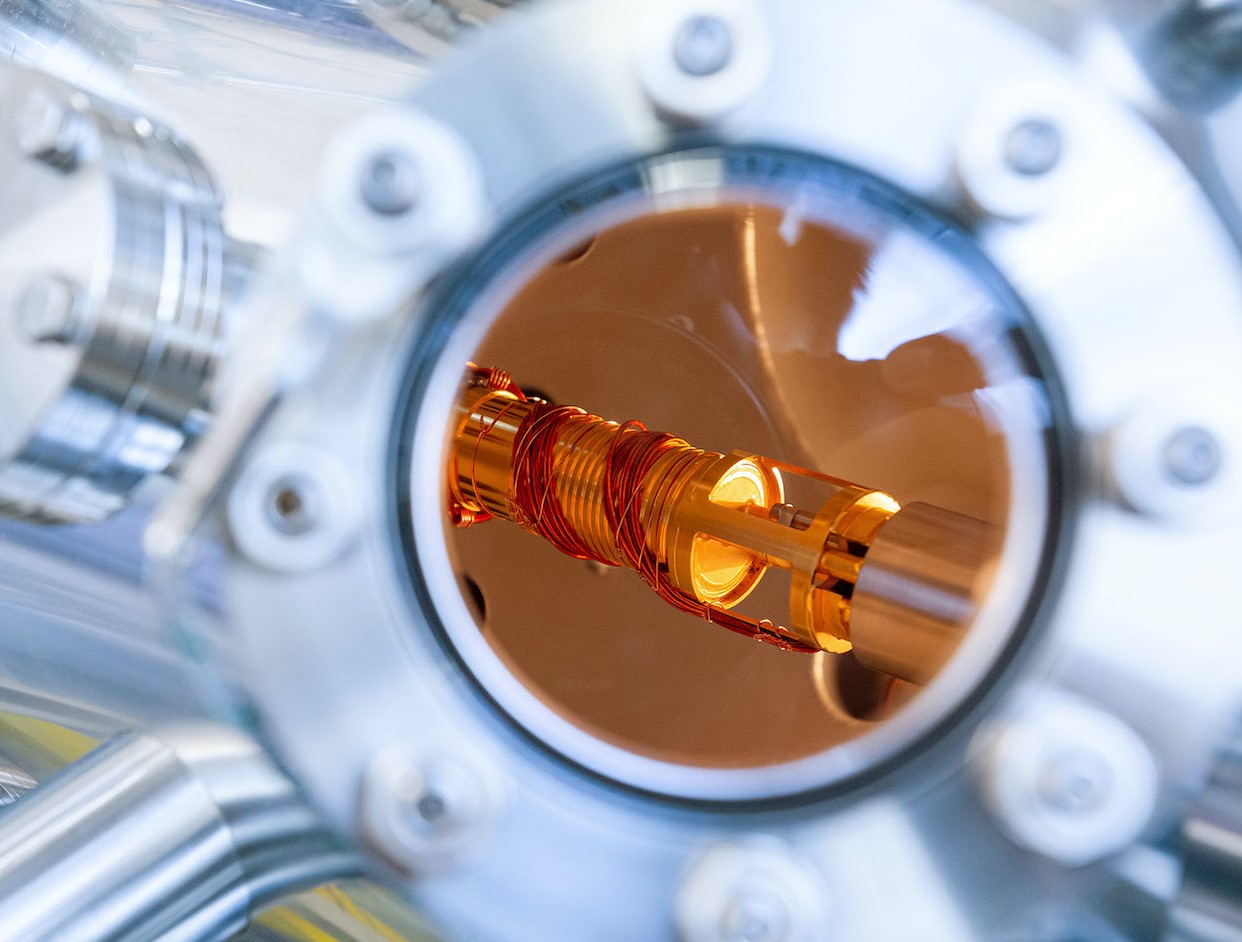 Another Crystalline Layer on Crystal Surface as a…
Ice surfaces have a thin layer of water below its melting temperature of 0℃. Such premelting phenomenon is important for skating and snowflake growth. Similarly, liquid often crystallizes into a thin layer of crystal on a flat substrate before reaching its freezing temperature, i.e. prefreezing. The thickness of the surface layer usually increases and diverges as approaching the phase transition (such as melting and freezing) temperature. Besides premelting and prefreezing, whether similar surface phenomenon exists as a precursor of a phase transition has rarely been explored.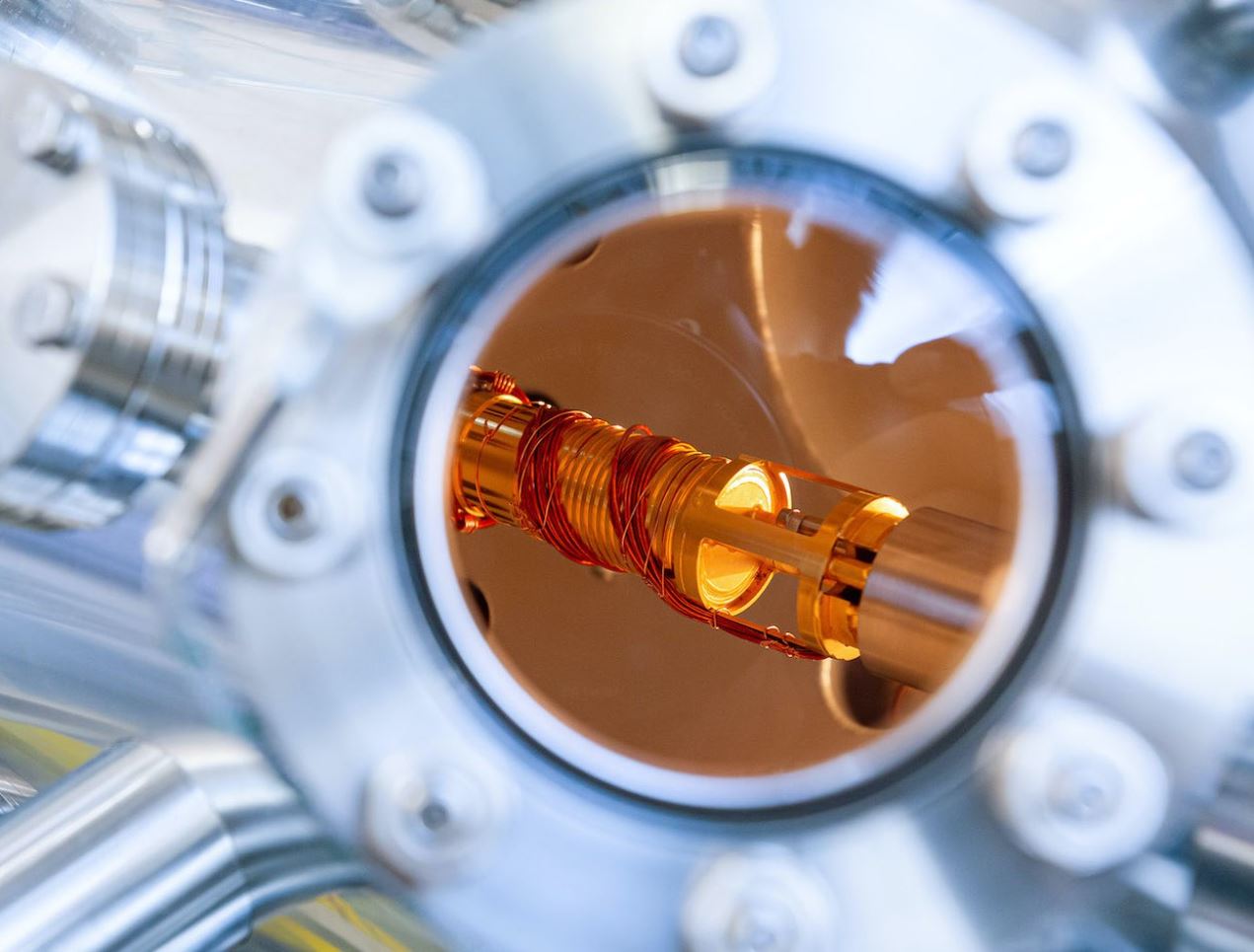 HKUST and UChicago researchers find new ways of…
Researchers at the HKUST and the University of Chicago (UChicago) have shown for the first time how to design the basic elements needed for logic operations using a kind of soft material called liquid crystal, paving the way for a completely novel way of performing computations with potential applications in robotics.