Broadband Absorbers for Microwaves and Ultra-Low Frequency Mechanical Waves
This RIF project aims to realize the societal impact of previous research accomplishments through the design and implementation of two physics innovations. The first is a broadband microwave absorption structure with minimum thickness that can deter the tracking of a digital footprint left by the use of communications devices, to protect user privacy while raising the cost of collecting personal information for unauthorized use. At the same time, the use of the broadband microwave absorption material/structure can reduce exposures to the increasing amount of microwave energy that permeates the atmosphere, so as to remediate health concerns; microwaves are known to interact with biological tissues.
The second item is a compact device for attenuating and harvesting energy from ultra-low frequency mechanical waves in the range of 0.1 to 300 Hz, dubbed "no man's land" in wave attenuation. The devices can attenuate low frequency vibration and underwater drilling noises. The compactness of this device means that it will be mass-producible not to mention flexible and convenient to use. Commercial interest exists, so there is a good chance that the prototypes will eventually be mass produced and sold on the market.
Optimal design of the broadband acoustic absorber
Press release:
https://www.ust.hk/news/research-and-innovation/hkust-researchers-create-solid-metamaterials-fluid-property-can-be?highlight=Physics
https://www.ust.hk/news/recognition/hkust-physicists-awarded-first-brillouin-medal-groundbreaking-research-phononics?highlight=Physics
Ping SHENG
沈平
(852) 2358 7474
Dr William M W Mong Professor of Nanoscience
Chair Professor, Department of Physics
Senior Fellow, HKUST Jockey Club Institute for Advanced Study
Scientific Breakthroughs & Discoveries
Active Liquid Crystal Systems Examined in Search…
Liquid Crystals (LC) are widely deployed in display technology and optical fibers. From smartphones in your pockets to large screen TVs, LCs are everywhere...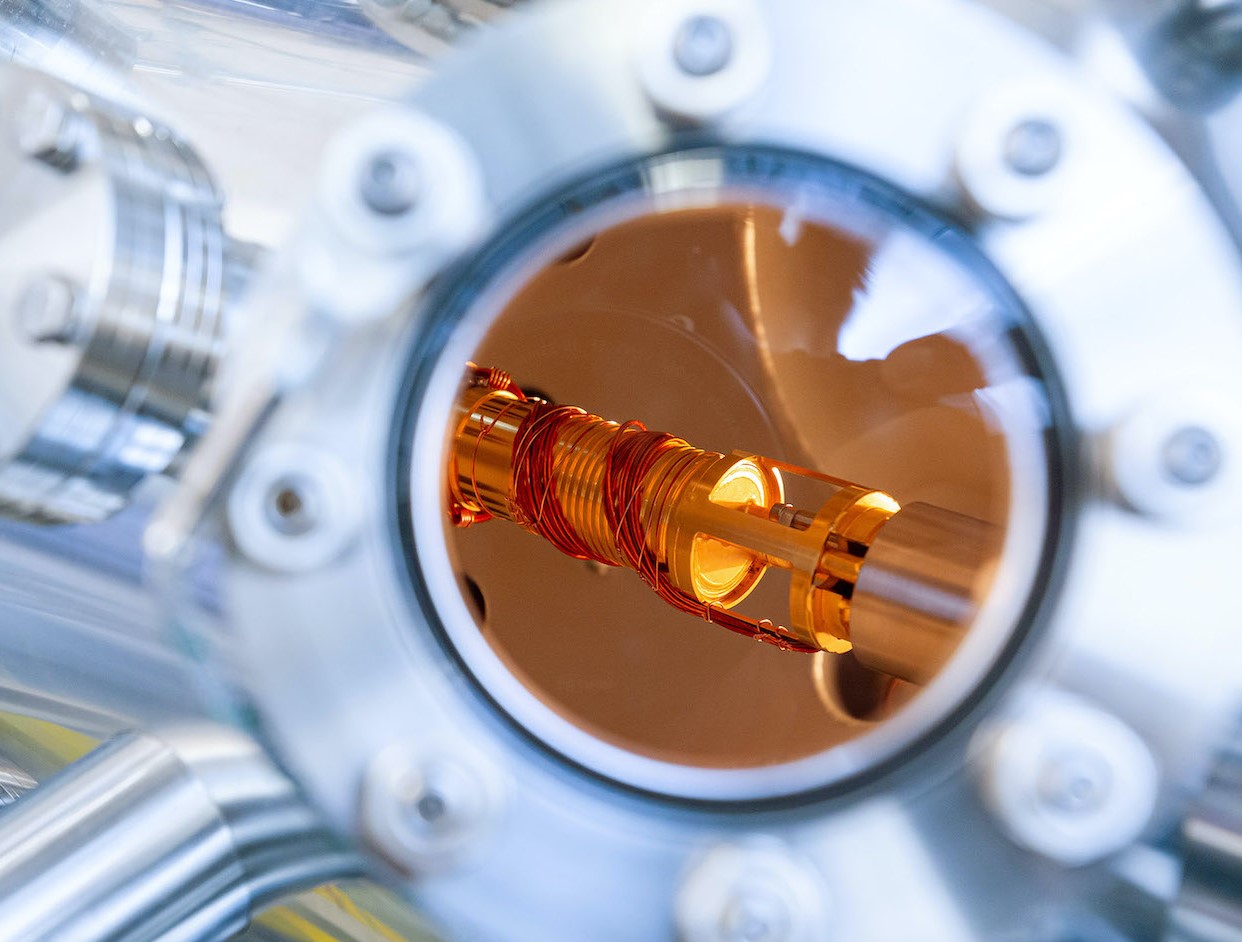 HKUST Researchers Developed the World's…
Using the theory of local resonance, a research team led by Prof. WEN Weijia from the Department of Physics has found that by crafting a structured pattern of openings...