Design and Fabrication of Efficient Organic Solar Cells
Organic Semiconductors that can be applied in Organic Solar Cells, Organic Transistors and Detectors in the field of organic solar cells.

Back in 2014 Prof Yan discovered the Temperature-Dependent Aggregation behaviour of certain polymeric donor materials and utilised this phenomenon to fabricate high performance organic solar cells for the first time in a highly cited article. "Aggregation and morphology control enables multiple cases of high-efficiency polymer solar cells ". Nature Communications, (2014), 5, 5293. Several years later the group achieved single-junction organic solar cells with an officially certified record efficiency of 11.5%. This was published in "Efficient organic solar cells processed from hydrocarbon solvents ". Nature Energy, (2016), 1, 15027.

This achievement noted as a major technological breakthrough in the renowned NREL chart of "Best Research-Cell Efficiencies". The group continues to improve the design and efficiency of organic solar cell materials and devices. One major advantage of the organic approach over conventional materials is the ability to mass produce thin flexible solar cell films that have numerous applications.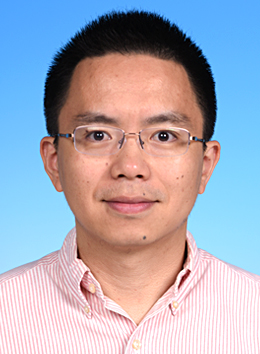 Henry He YAN
顏河
(852) 2358 7366
Professor, Department of Chemistry
Director of HKUST-Kaisa Joint Research Institute
Scientific Breakthroughs & Discoveries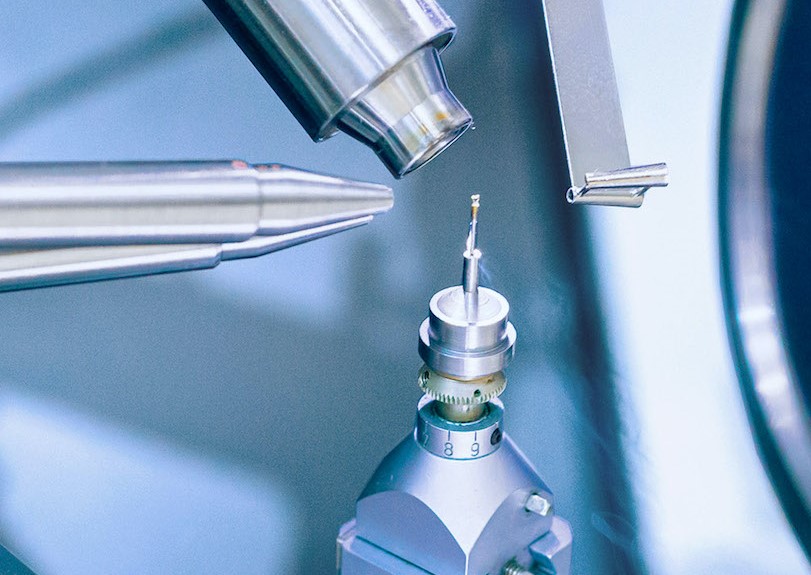 HKUST Researchers Develop World's Most Productive…
A research team from the Hong Kong University of Science and Technology (HKUST) has developed the world's most productive...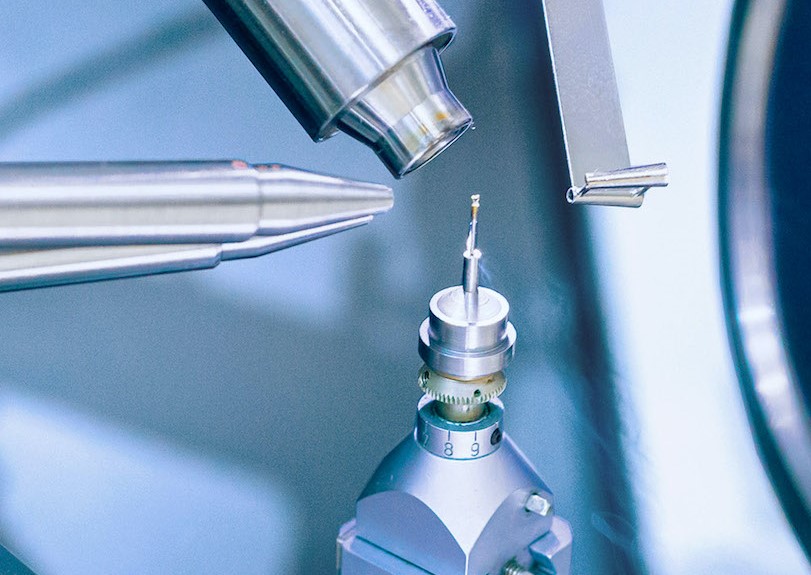 Unlocking Deep Carbon's Fate
CO2 in the deep Earth may be more active than previously thought and may have played a bigger role in climate change than scientists knew before, according to a study by the Hong Kong University of Science and Technology (HKUST).