Department of Ocean Science
Diurnal Infection Rhythm of Cyanophages and Its Implication on Marine Carbon Cycle
In the oceans, lytic viruses (cyanophages) infect the unicellular picocyanobacteria Prochlorococcus and Synechococcus, which are the most abundant photosynthetic organisms on earth. To adapt to daily light-dark cycle, cyanobacteria show diurnal rhythms of gene expression and metabolism. The adsorption of cyanophages to their host cells also exhibits distinct diel-dependent life history traits. The research team led by Prof. Qinglu Zeng investigated how cyanophages use light-dependent and light-independent adsorption strategies to adapt to the natural light-dark cycle, facilitating future work to understand the interaction of cyanophages and cyanobacteria and its influence on marine carbon cycling.

Using lab cultures, the team compared the relative fitness of cyanophages with different dark infection strategies. By competing equal numbers of two cyanophage strains under continuous light or at different times of a light-dark cycle, they found that the time of infection affects the relative fitness of cyanophages with different adsorption strategies and built a mathematical model to describe the infection kinetics of cyanophages with different adsorption strategies. They also unveiled diel infection rhythms of field cyanophage populations in the North Pacific Subtropical Gyre. The findings of this project have led to publications in scientific journals PNAS, mSystems and Microbiome.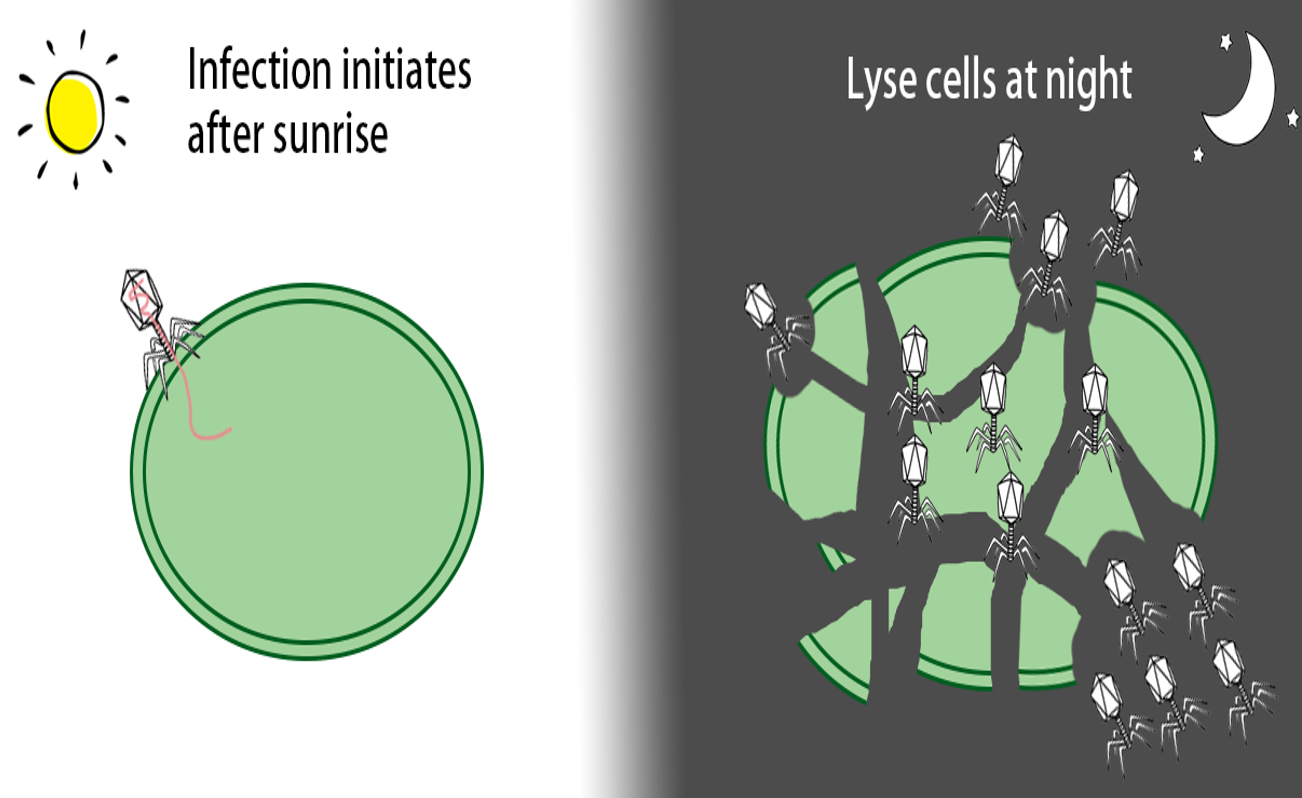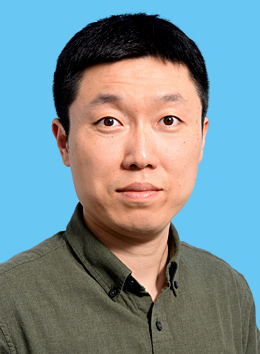 Qinglu ZENG
曾慶璐
(852) 2358 8701
Associate Professor, Department of Ocean Science
Associate Professor, Division of Life Science
Director of Marine Microbial Ecology Laboratory
PG Programs Coordinator (Ocean Science)
Scientific Breakthroughs & Discoveries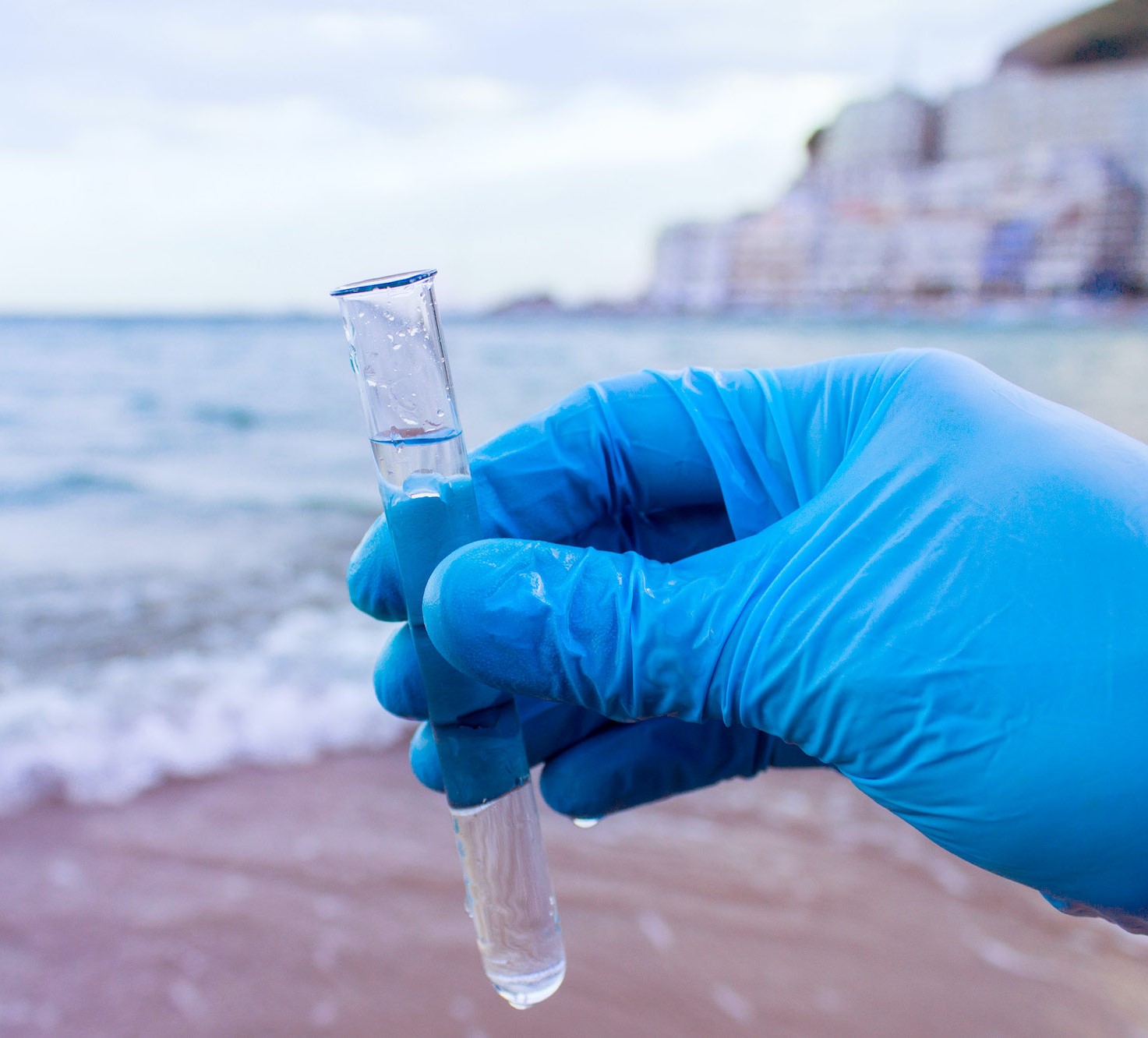 Fathoming the Hidden Heatwaves that Threaten…
In April to May 2019, the coral reefs near the French Polynesian island of Moorea in the central South Pacific Ocean suffered severe and prolonged thermal bleaching. The catastrophe occurred despite the absence of El Niño conditions that year, intriguing ocean scientists around the world.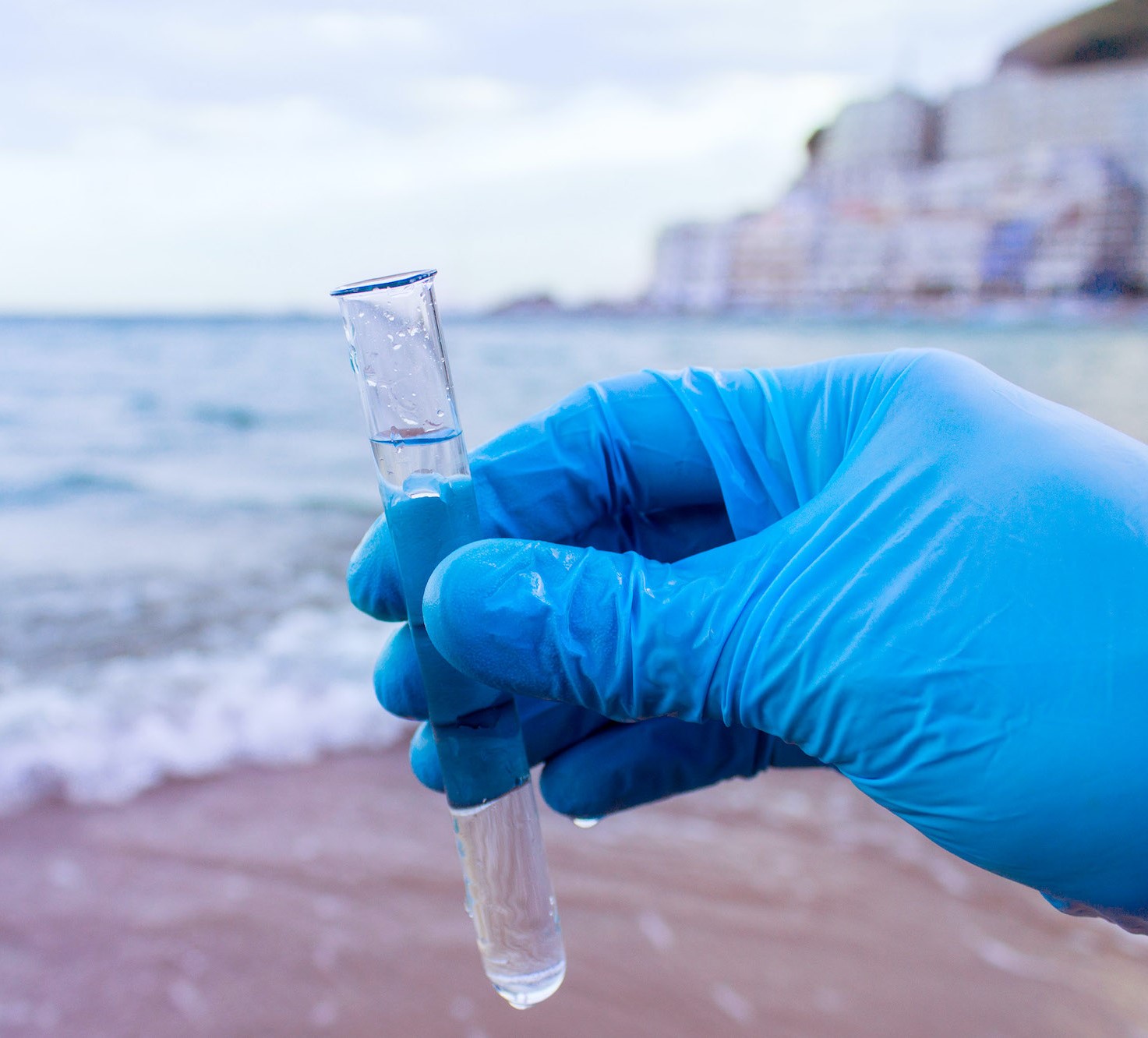 HKUST Researchers Discover 'Hotspots'…
A research team led by Prof. GAN Jianping, director of the Center for Ocean Research Hong Kong and Macau (CORE) at the HKUST, carried out field observations and conducted numerical simulations in the South China Sea (SCS) recently and revealed the never-before-seen characteristics of the three-dimensional ocean motion in the SCS through geophysical fluid dynamic theory.