Department of Ocean Science
Genomic and Proteomic Responses of Larvae and Juveniles of Marine Invertebrate Larvae to PBDEs and Hypoxia
Recent genomics research has provided important insights into differential gene expression patterns of marine larvae during different developmental stages (settlement and metamorphosis – the most critical stage). However, the signal transduction pathways, post-translational modifications and complex interaction networks on proteins remained virtually unknown in marine invertebrates.
Our recent investigations in barnacles represent the first proteomics study on protein expression during larval development, settlement and metamorphosis. Over the past 5 years, we have studied the differentially expressed genes and proteins in a variety of marine invertebrate larvae during their settlement and metamorphosis. We have cloned a number of up-regulated and down-regulated genes in the settled and metamorphosed larvae using differential display PCR (DD-PCR), real-time quantitative PCR (RT-PCR) and subtractive hybridization techniques (Li et al. 2008).
Besides this, we have verified and located the expression of the selected genes in larvae using in-situ hybridization. Recently, we have optimized proteomics protocols and investigated the proteome of selected marine invertebrate larvae. One of our most recent proteomic works have proven that proteomic approaches using high-resolution 2-dimensional electrophoresis (2DE) and modern mass-spectrometry (MS) are one of the most powerful tools in larval biology studies (Thiyagarajan & Qian 2008).
In this study, we hypothesize that PBDE and hypoxia can affect the gene and protein expression patterns and profiles of marine larvae during their settlement and metamorphosis, thereby reducing the settlement success of marine larvae. We also attempt to elucidate the molecular mechanisms underlying settlement and study how these important processes might be affected by environmental stresses. By comparing the protein and gene expression patterns in larvae under normal and stressed conditions will enable us to identify specific molecular diagnostic and prognostic biomarkers and to understand the molecular process governing adaptive response to stressors in marine larvae. Most importantly, this research may give us an insight into how these early life history stages (larvae) may help us in answering how our marine ecosystem will change in response to emerging new chemical pollutants.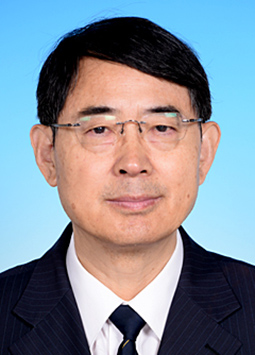 Peiyuan QIAN
錢培元
(852) 2358 7331
David von Hansemann Professor of Science
Chair Professor, Department of Ocean Science
Chair Professor, Division of Life Science
Director of Hong Kong Branch of Southern Marine Science and Engineering Guangdong Lab (Guangzhou)
Director of Ocean Science Antifouling Innotech Lab
Scientific Breakthroughs & Discoveries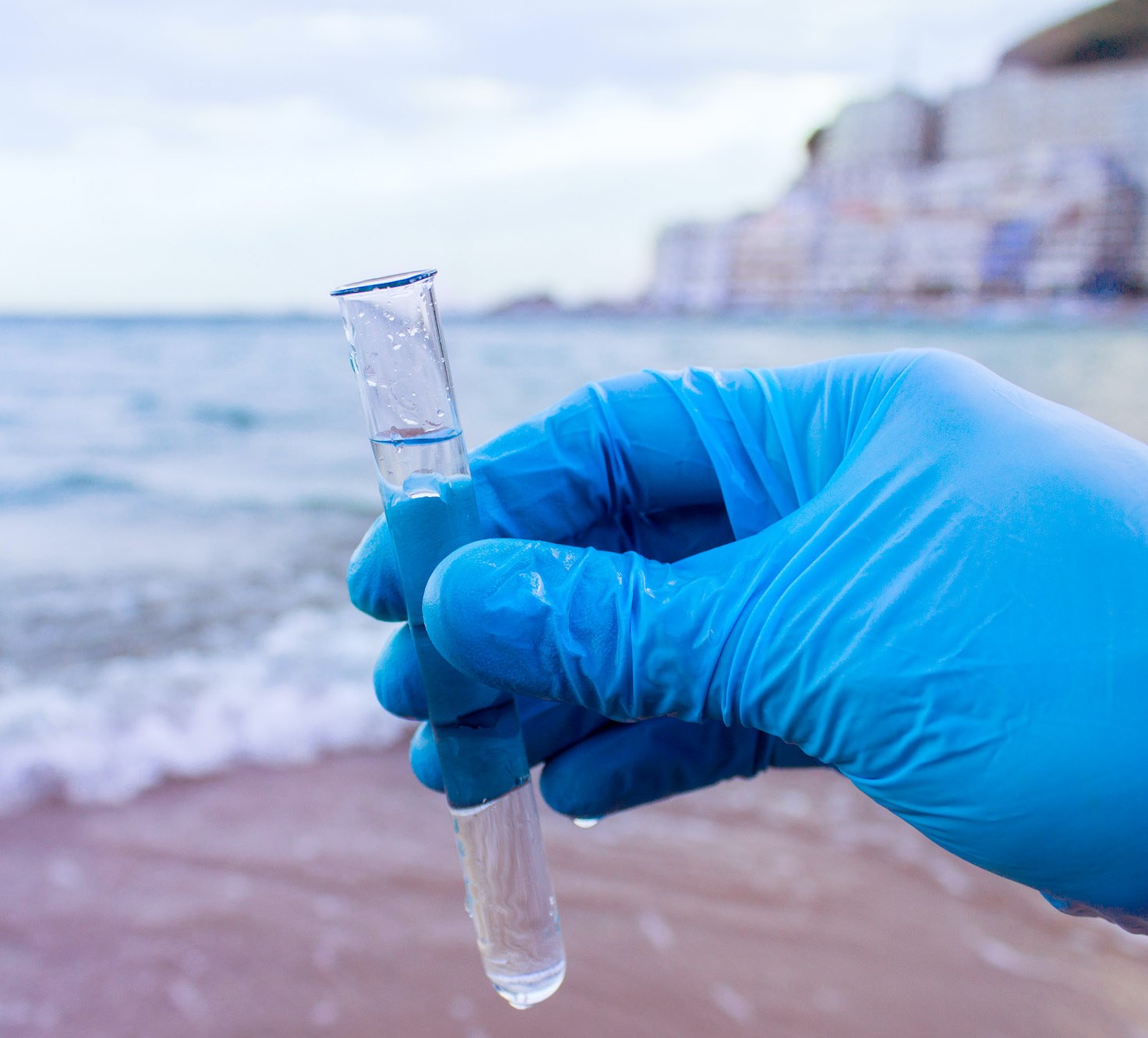 HKUST Decodes a Deep-sea Vent-endemic Snail…
A research team led by Prof. Qian Peiyuan (Ocean Science) has published their cutting-edge findings of symbiotic mechanisms of a deep-sea vent snail (Gigantopelta aegis) in the scientific journal Nature Communications...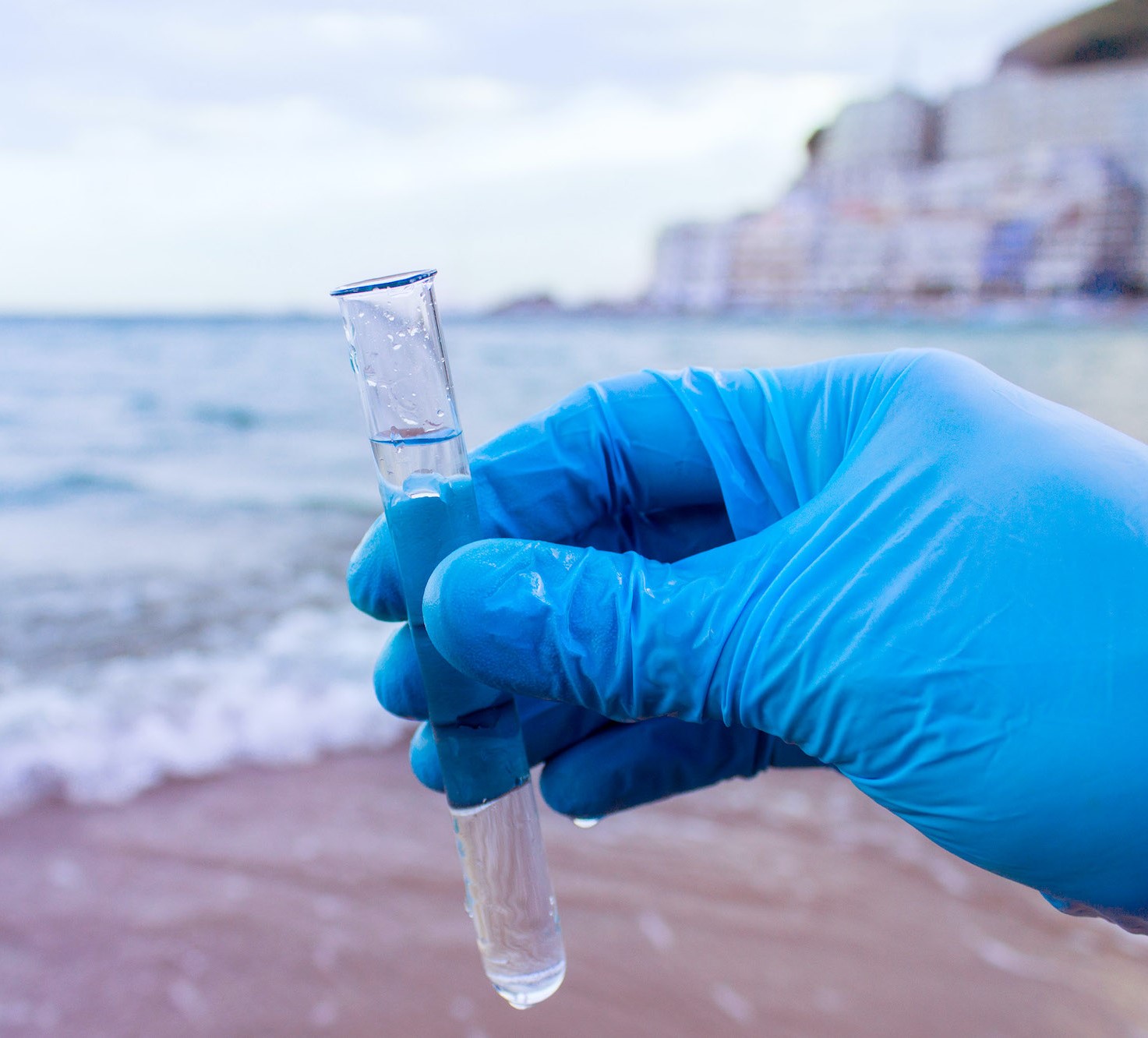 HKUST Researchers Unlock Genomic Secrets of Scaly…
Researchers from the Hong Kong University of Science and Technology (HKUST) have decoded for the first time the genome of Scaly-foot Snail...