Department of Ocean Science
Internal Waves as a Driver of Cryptic Diversity in Reef Corals under Threat
In collaboration with researchers from Florida State University, Scripps Institution of Oceanography and California State University, Northridge, recent outputs from this work have demonstrated how differences in internal-wave exposure across coral reef depths may support cryptic diversity in the reef coral Pocillopora spp. By creating different thermal environments on reefs, internal waves might promote more resilient reefs, by increasing the diversity of corals and thus their responses to disturbances such as mass bleaching events.
Please click here to read the relevant news, "FSU researchers discover how 'cryptic species' respond differently to coral bleaching" in EurekAlert!.
Alex WYATT
(852) 3469 2824
Assistant Professor, Department of Ocean Science
Associate Director of Ocean Research Facility
Scientific Breakthroughs & Discoveries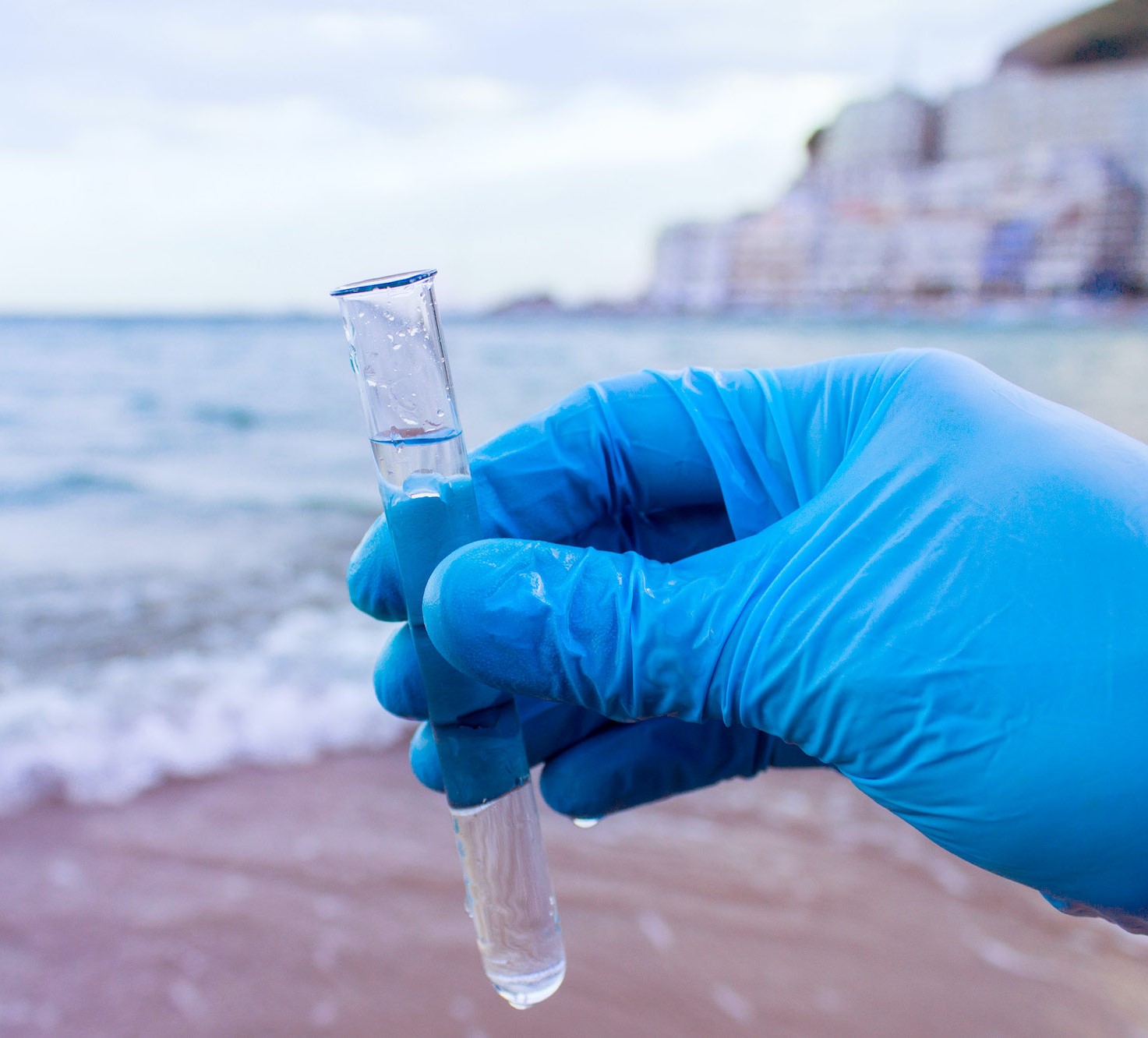 Fathoming the Hidden Heatwaves that Threaten…
In April to May 2019, the coral reefs near the French Polynesian island of Moorea in the central South Pacific Ocean suffered severe and prolonged thermal bleaching. The catastrophe occurred despite the absence of El Niño conditions that year, intriguing ocean scientists around the world.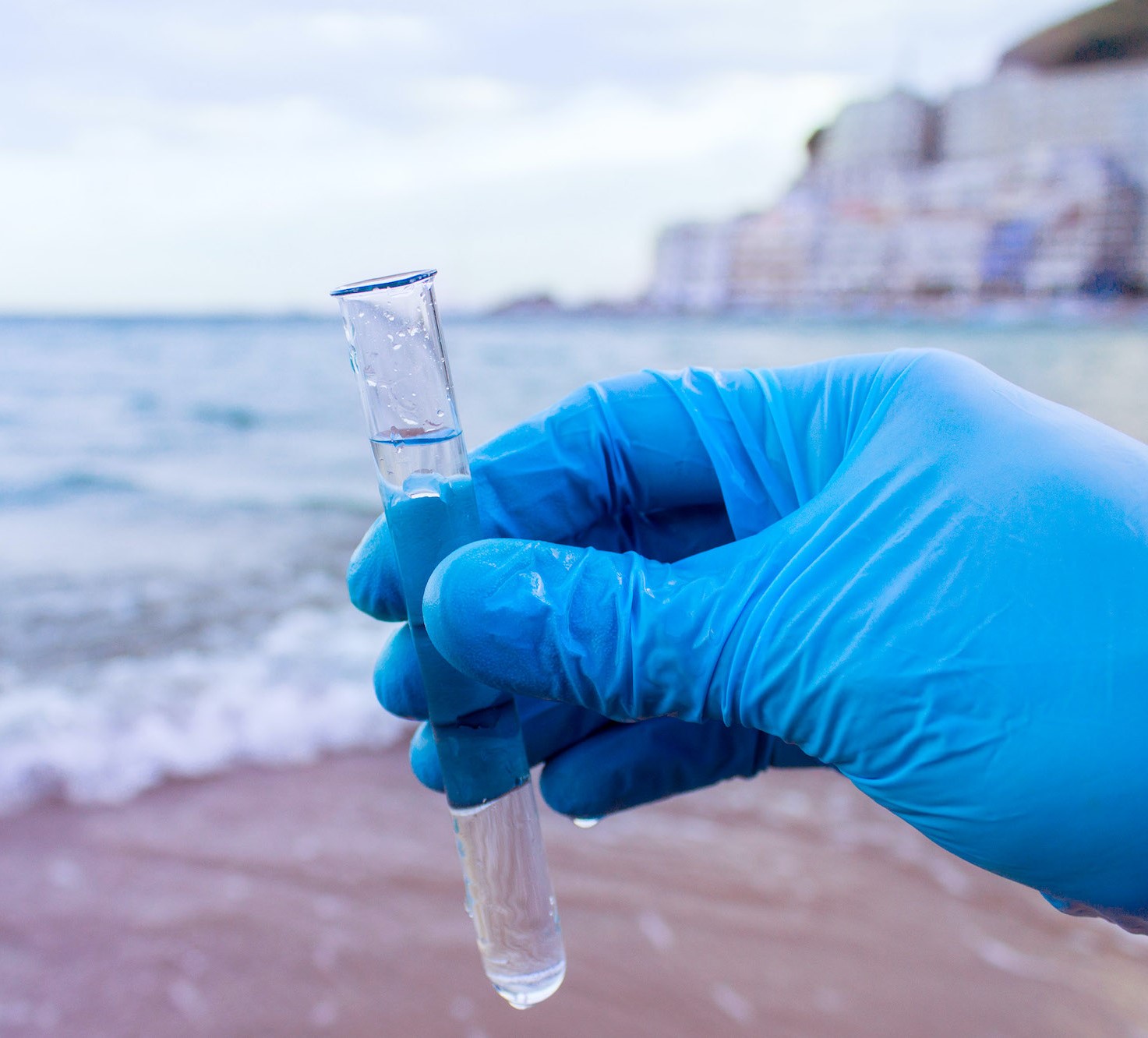 HKUST Researchers Discover 'Hotspots'…
A research team led by Prof. GAN Jianping, director of the Center for Ocean Research Hong Kong and Macau (CORE) at the HKUST, carried out field observations and conducted numerical simulations in the South China Sea (SCS) recently and revealed the never-before-seen characteristics of the three-dimensional ocean motion in the SCS through geophysical fluid dynamic theory.