This CRF project aims to investigate how non-Hermitian physics can be used to manipulate wave propagation in both optical and acoustic systems. Absorption loss in optics and acoustics is usually undesirable, as many interesting wave propagation phenomena disappear when the system is too lossy. Yet, recent explorations of loss and gain within the framework of non-Hermitian systems counterintuitively predict important roles for the loss and gain in wave propagation, due to the appearance of the so-called exceptional points, at which the eigenvalues and eigenvectors coalesce.
These exceptional points affect the system response in peculiar and sensitive ways when either sweep across or encircle these points in the phase space. As such principle is very generic, potential applications of non-Hermitian physics are virtually limitless with some being particularly promising, such as enhanced sensing, laser-mode selection and unidirectional invisibility. The above goals will be achieved by exploring new geometric structures of exceptional points, metasurfaces equipped with exceptional points and dynamically tunable non-Hermitian systems.
A metasurface with exceptional points to tune transmitted beam profile
Press release:
https://phys.org/news/2020-03-virtualized-metamaterial-door-acoustics-application.html (It describes one of the acoustic platforms we are using in this project.)
Related research publications:
Leung, H.M., Gao, W., Zhang, R., Zhao, Q., Wang, X., Chan, C.T., Li, J. and Tam, W.Y., 2020. Exceptional point-based plasmonic metasurfaces for vortex beam generation. Optics Express, 28(1), pp.503-510.
Zhang, R., Zhao, Q., Wang, X., Li, J. and Tam, W.Y., 2020. Circular phase-dichroism of chiral metasurface using birefringent interference. Nano Letters, 20(4), pp.2681-2687.
Meng, Y., Li, X., Liang, Z., Ng, J. and Li, J., 2020. Acoustic Pulling with a Single Incident Plane Wave. Physical Review Applied, 14(1), p.014089.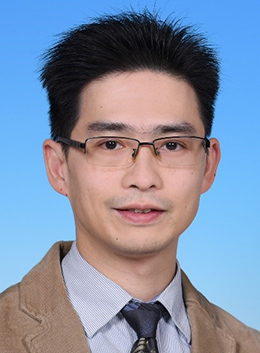 Jensen Tsan Hang LI
李贊恒
(852) 2358 7471
Professor, Department of Physics
Director of Center for Metamaterials Research
Scientific Breakthroughs & Discoveries
Active Liquid Crystal Systems Examined in Search…
Liquid Crystals (LC) are widely deployed in display technology and optical fibers. From smartphones in your pockets to large screen TVs, LCs are everywhere...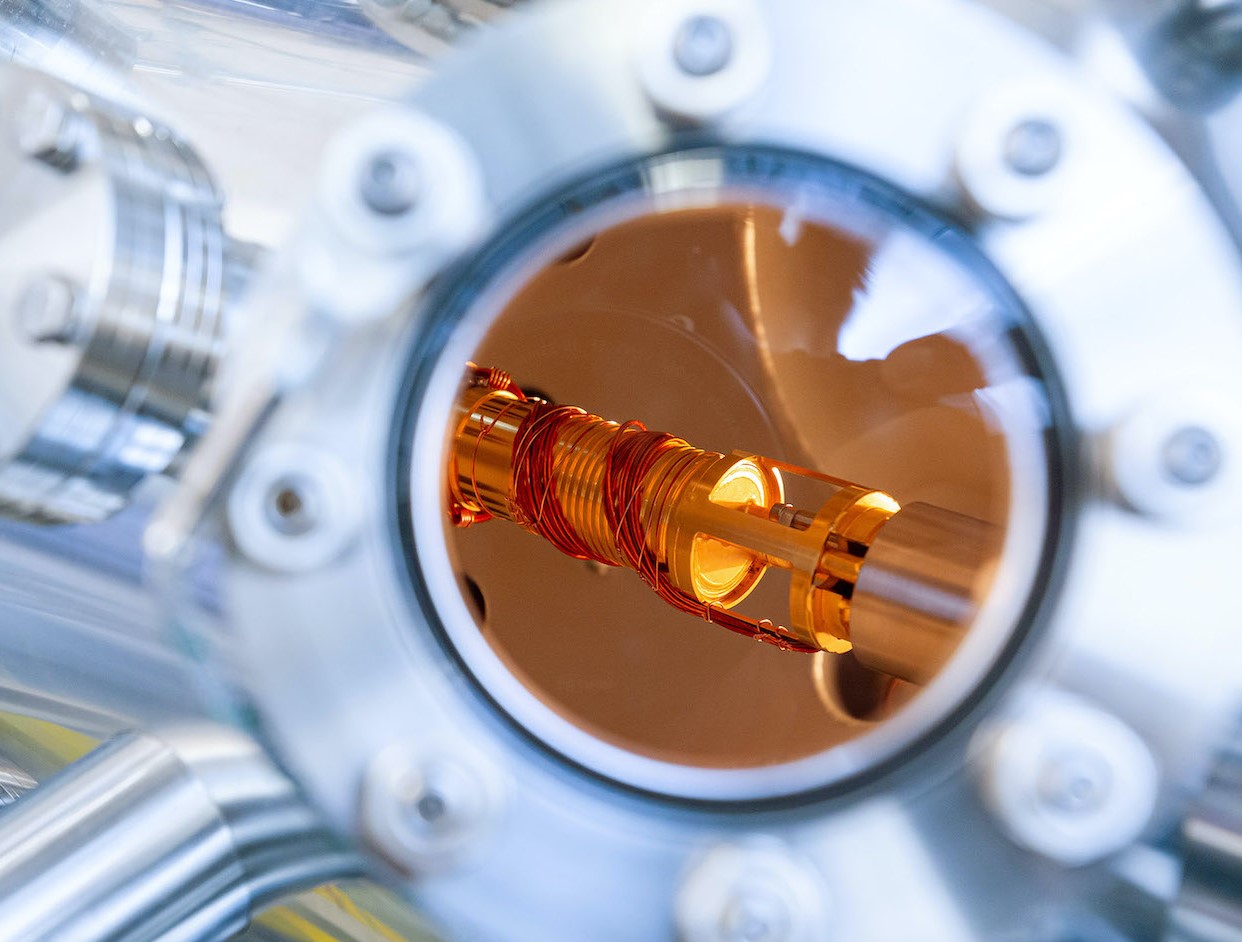 HKUST Researchers Developed the World's…
Using the theory of local resonance, a research team led by Prof. WEN Weijia from the Department of Physics has found that by crafting a structured pattern of openings...