Real-time Airborne Particulate Matter Pollution Source Identification
Airborne particulate matter (PM) can penetrate deep into our respiratory system, eliciting adverse health effects. World Health Organization lists PM as the largest environmental cause of premature death worldwide and the 7th leading risk factor for global deaths. PM also scatters sunlight, thereby modulating absorption of solar irradiation and water cycle and degrading visibility. Measurement data is essential to monitor the quality of the air we breathe in, to track origins of a myriad of pollution sources, determine the local vs regional spatial nature, and quantify the temporal variations of contributing sources. The quantitative source identification outcomes derived from the measurements form a scientific foundation for developing control policies at local and regional levels.
The goal of this project is to achieve robust real-time PM source identification and quantification that is suitable for a routine 24-7 operation. Specifically, it aims to develop and demonstrate the robust implementation of an array of instruments to monitor major components (i.e., water-soluble ions, elemental and organic carbon) and source-indicative PM components continuously and in real time and subsequently develop measurement-based statistical and numerical modeling tools for estimating the quantities of PM pollution sources in real time. This project will provide data and tools to enable more effective and dynamic management of both long-term air quality and heavy pollution episodes, thereby helping to minimize the impact of PM pollution on public health.
PC: YU Jianzhen
Co-PIs: Jimmy FUNG (ENVR/MATH), Alexis LAU (ENVR/CIVL)
Brent WILLIAMS (U. of Washington at St. Louis)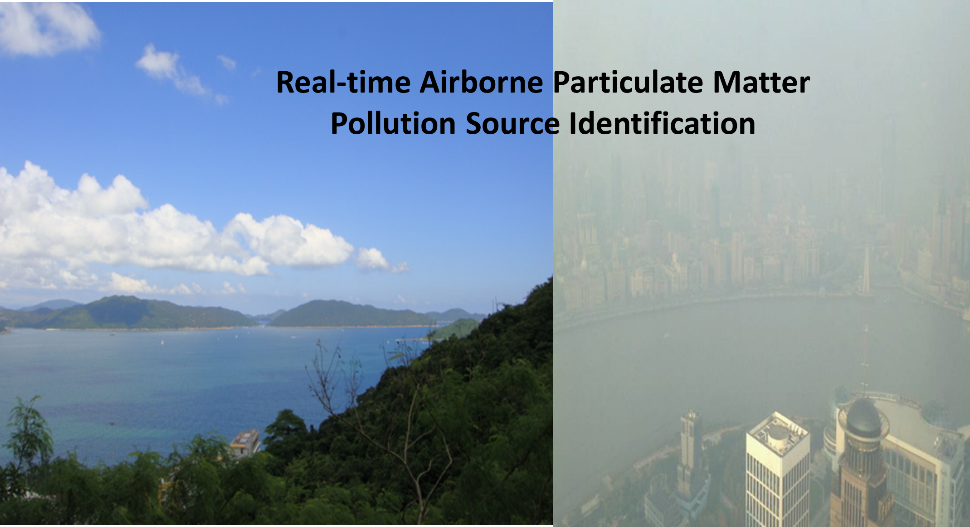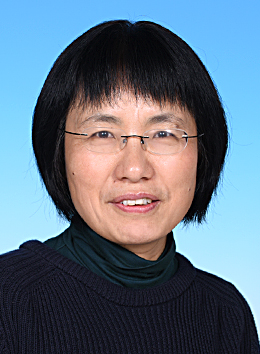 Jianzhen YU
郁建珍
(852) 2358 7389
Chair Professor, Department of Chemistry
Chair Professor, Division of Environment and Sustainability
Director of Atmospheric Research Center
Co-Director of HKUST ENVF-INA/LMA Joint Laboratory on Environment
Scientific Breakthroughs & Discoveries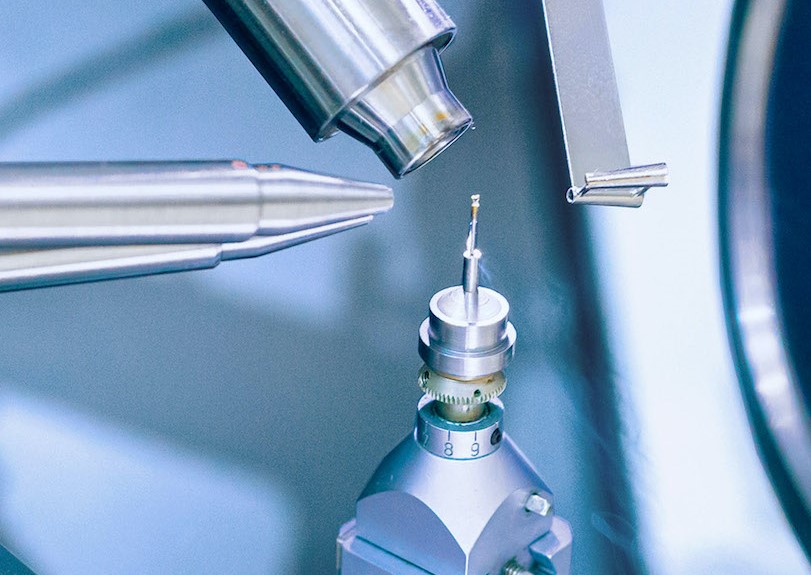 HKUST Researchers Develop a Novel Raman…
It is challenging to analyze proteins at low concentrations, especially for those in a mixture of various conformations such as intrinsically disordered proteins (IDPs)...
HKUST Researchers Find Wearing Face Masks May…
Researchers from HKUST have recently proved that apart from protecting us from inhaling respiratory droplets that contain pathogens, surgical masks are also effective in blocking...