Rewiring Neuronal Glycerolipid Metabolism Determines the Extent of Axon Regeneration
Prof. LIU and his collaborator found that depleting neuronal lipin1, a key enzyme controlling the balanced synthesis of glycerolipids through the glycerol phosphate pathway, enhanced axon regeneration after optic nerve injury. Axotomy elevated lipin1 in retinal ganglion cells, which contributed to regeneration failure in the CNS by favorably producing triglyceride (TG) storage lipids rather than phospholipid (PL) membrane lipids in neurons. Regrowth induced by lipin1 depletion required TG hydrolysis and PL synthesis. Decreasing TG synthesis by deleting neuronal diglyceride acyltransferases (DGATs) and enhancing PL synthesis through the Kennedy pathway promoted axon regeneration.
In addition, peripheral neurons adopted this mechanism for their spontaneous axon regeneration. The study reveals a critical role of lipin1 and DGATs as intrinsic regulators of glycerolipid metabolism in neurons and indicates that directing neuronal lipid synthesis away from TG synthesis and toward PL synthesis may promote axon regeneration.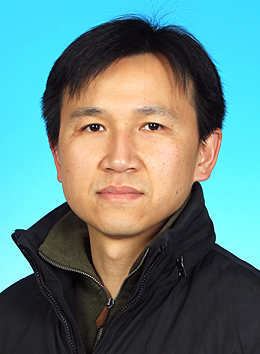 Kai LIU
劉凱
(852) 2358 7277
Cheng Associate Professor of Science
Associate Professor, Division of Life Science
Associate Director of HKUST-Nan Fung Life Sciences Joint Laboratory
Associate Director of Laboratory Animal Facility
Scientific Breakthroughs & Discoveries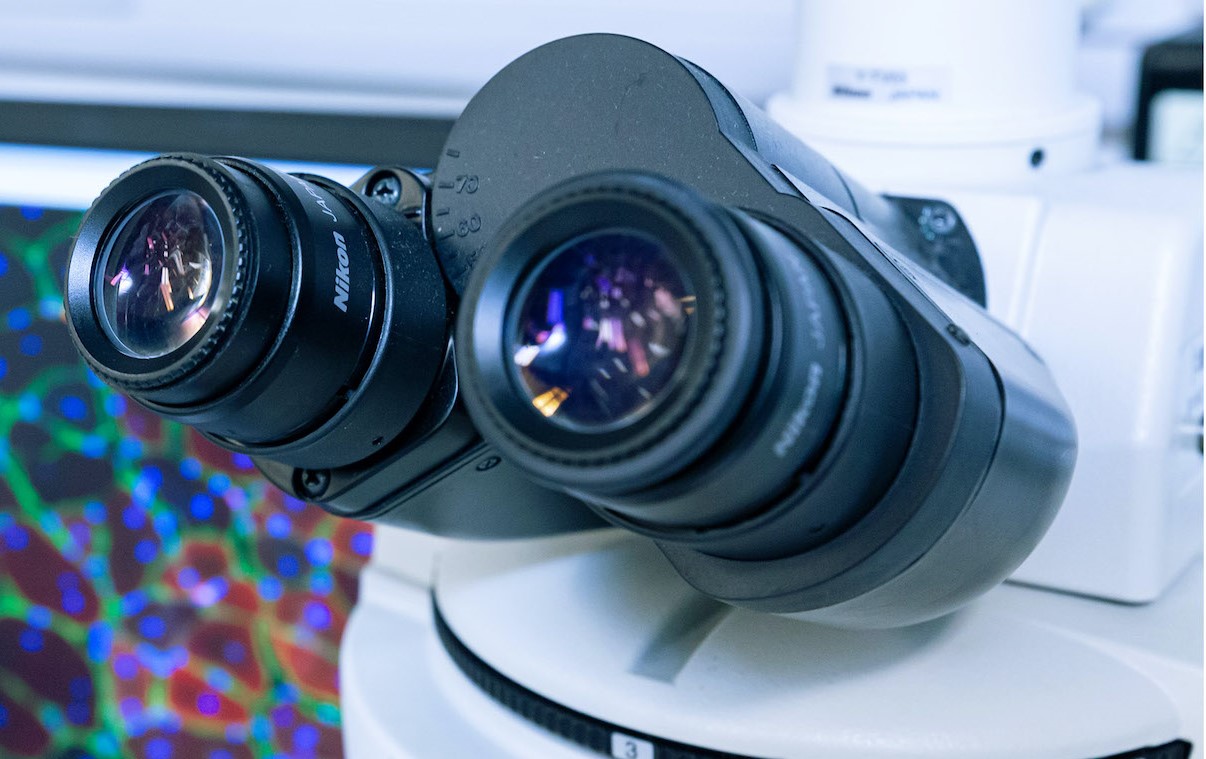 HKUST Researchers Unlock the Micro-Molecular…
An inter-disciplinary team of researchers has unraveled how a novel microbial small molecule released by...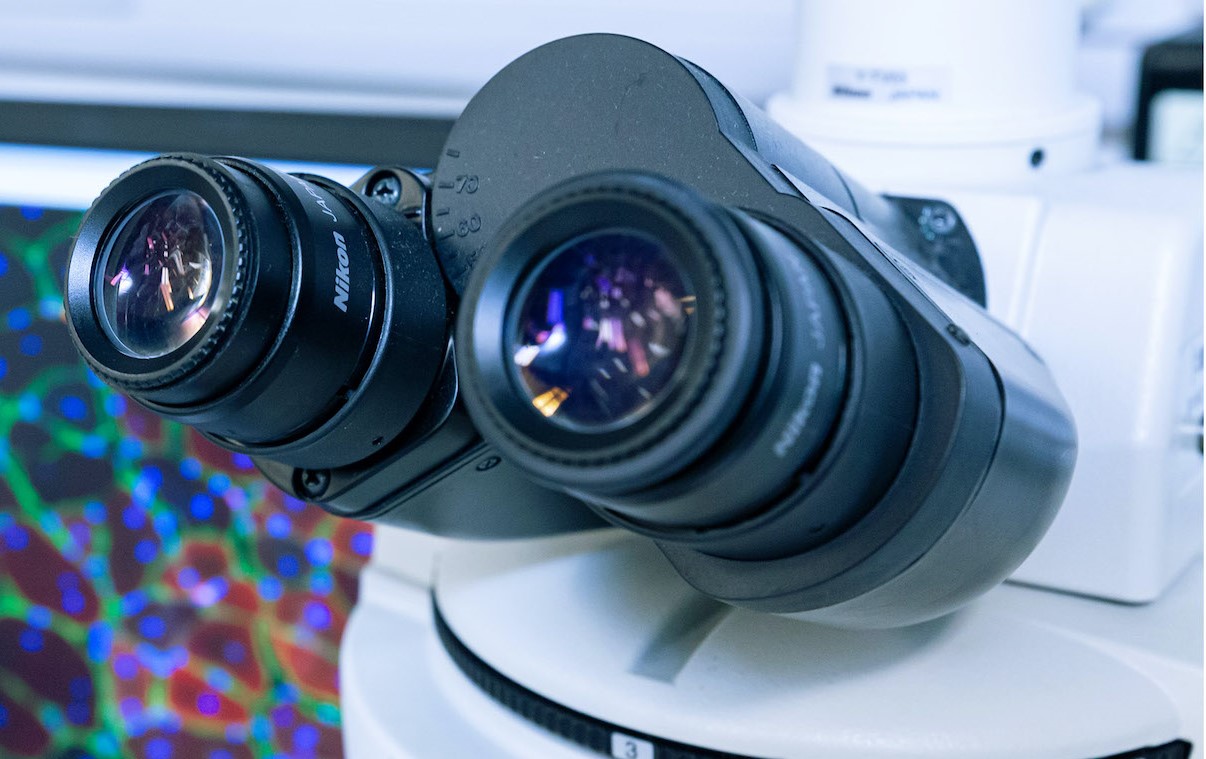 HKUST Researchers Discover a Novel Mechanism of…
HKUST researchers recently uncovered a novel molecular mechanism that regulates the subcellular localizations of Arf proteins, shedding light on the mechanism underlying various inherited diseases and offering new insight to the treatment of them...