Department of Ocean Science
The Scaly-foot Snail Genome and Implications for the Origins of Biomineralized Armor
The Scaly-foot Snail, Chrysomallon squamiferum, presents a combination of biomineralized features, reminiscent of enigmatic early fossil taxa with complex shells and sclerites such as sachtids, but in a recently-diverged living species which even has iron-infused hard parts. Thus, the Scaly-foot Snail is an ideal model to study the genomic mechanisms underlying the evolutionary diversification of biomineralized armor.
The research group presented a high-quality whole-genome assembly and tissue-specific transcriptomic data and show that scale and shell formation in the Scaly-foot Snail employ independent subsets of 25 highly-expressed transcription factors. Comparisons with other lophotrochozoan genomes imply that this biomineralization toolkit is ancient, though expression patterns differ across major lineages. It is suggested that the ability of lophotrochozoan lineages to generate a wide range of hard parts, exemplified by the remarkable morphological disparity in Mollusca, draws on a capacity for dynamic modification of the expression and positioning of toolkit elements across the genome.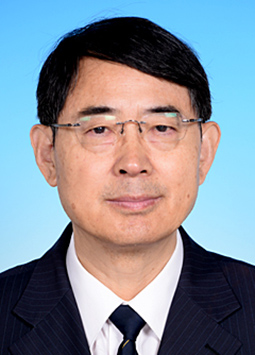 Peiyuan QIAN
錢培元
(852) 2358 7331
David von Hansemann Professor of Science
Chair Professor, Department of Ocean Science
Chair Professor, Division of Life Science
Director of Hong Kong Branch of Southern Marine Science and Engineering Guangdong Lab (Guangzhou)
Director of Ocean Science Antifouling Innotech Lab
Scientific Breakthroughs & Discoveries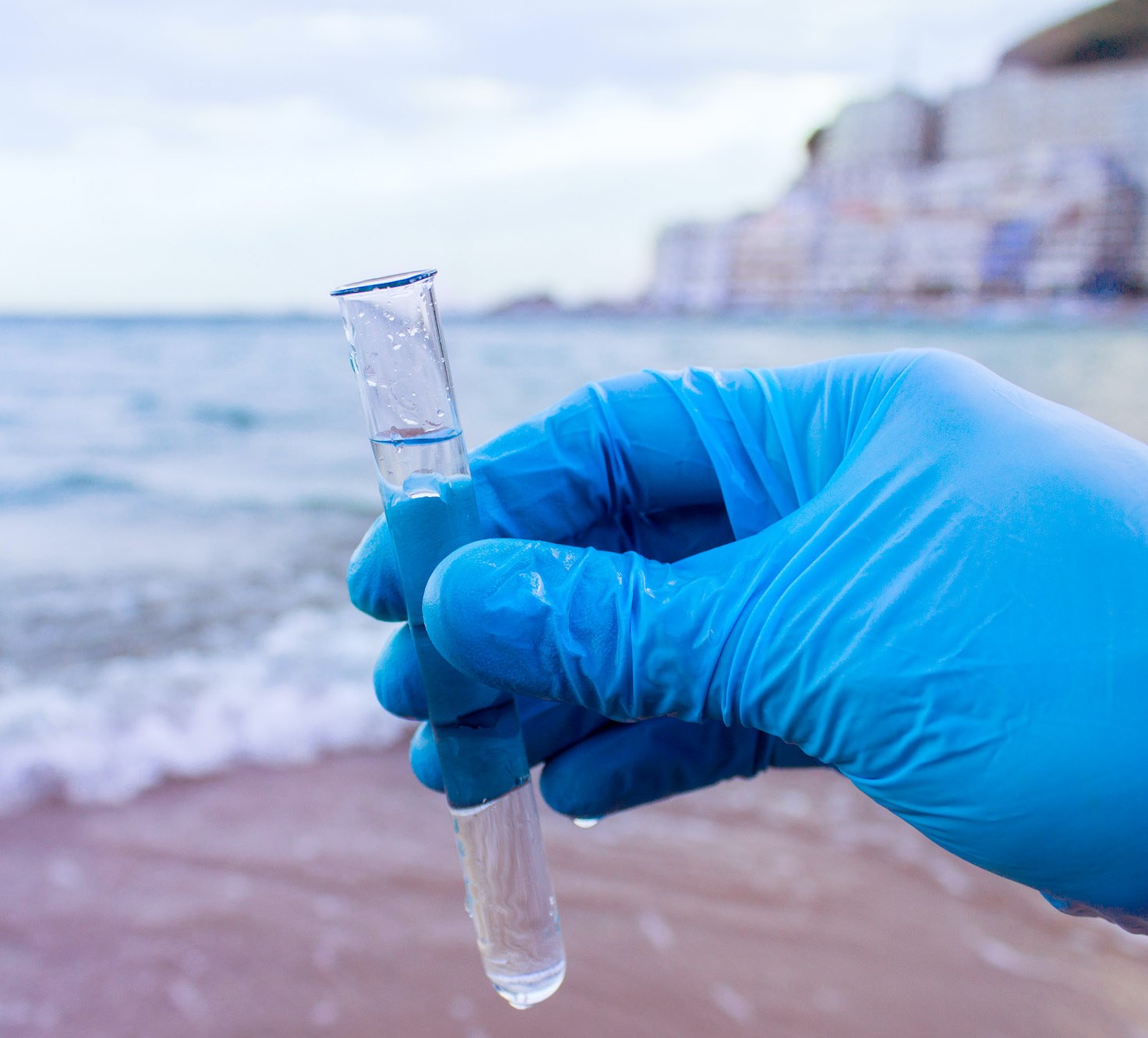 HKUST Decodes a Deep-sea Vent-endemic Snail…
A research team led by Prof. Qian Peiyuan (Ocean Science) has published their cutting-edge findings of symbiotic mechanisms of a deep-sea vent snail (Gigantopelta aegis) in the scientific journal Nature Communications...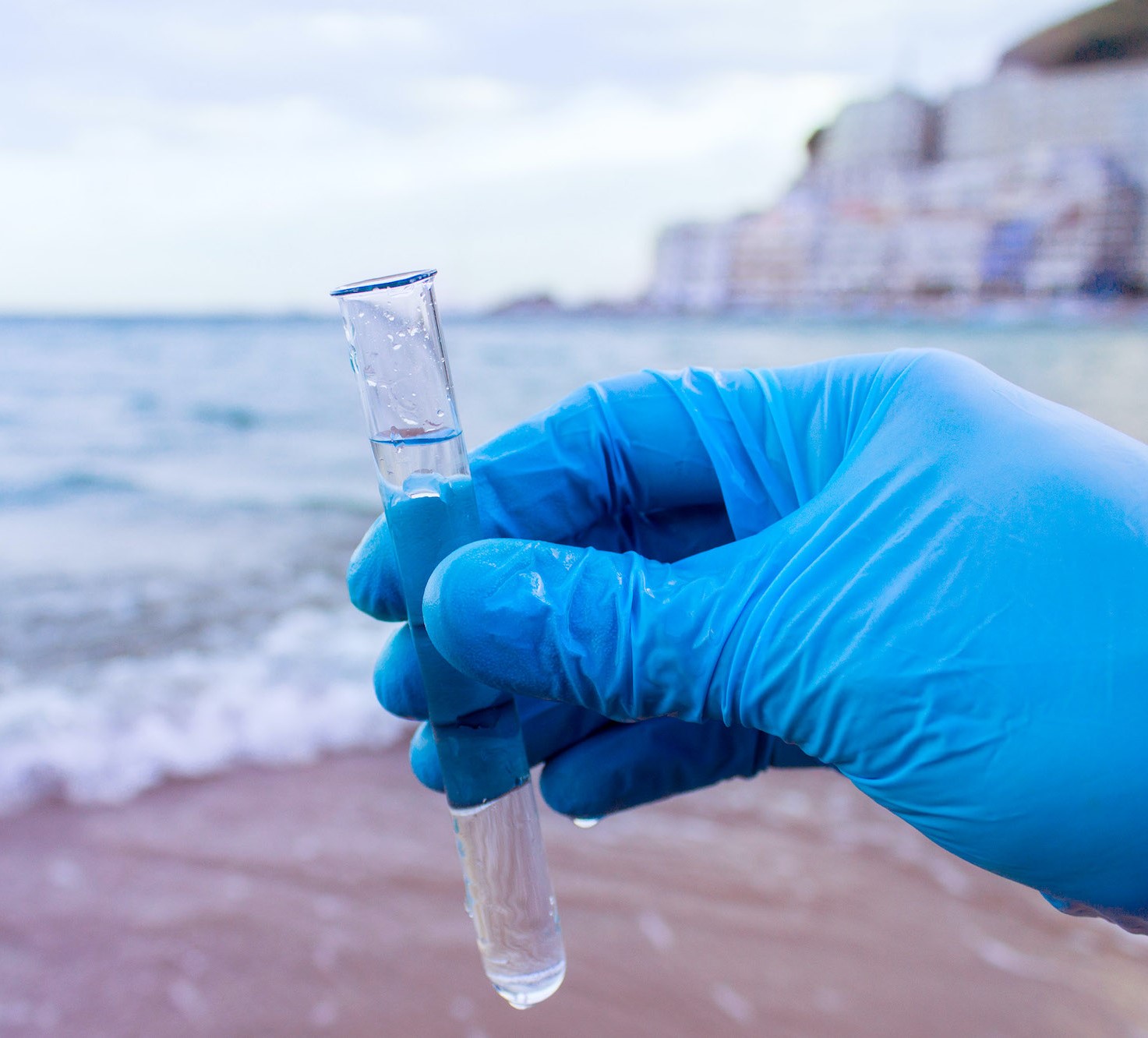 HKUST Researchers Unlock Genomic Secrets of Scaly…
Researchers from the Hong Kong University of Science and Technology (HKUST) have decoded for the first time the genome of Scaly-foot Snail...