Department of Ocean Science
Unlock Biogeographical Secrets and Population Connectivity of Deep-sea Animals
Population connectivity is a critical criterion in assessing the biodiversity conservation value of any particular habitat as stipulated by the Convention on Biological Diversity (CBD), International Maritime Organization (IMO) and other United Nations (UN) agencies, along with various international organizations. With the integration of population genomics analyses and physical ocean modeling data, Professor Qian's research team has unlocked for the first time the demographic history, genetic structure, and population connectivity of deep-sea animals such as deep-sea limpet widely distributed in deep-sea vent and seep ecosystems in the Northwest Pacific. The results of their studies deepen our understanding of the demographical mechanisms and population connectivity of deep-sea organisms under the intricate interactions amongst local habitats, seafloor topography and ocean currents, lay a foundation for the conservation of marine biodiversity and sustainable utilization of marine resources, and pave the way for the establishment of regional environmental management plans as well as the designation of marine protected areas in the global ocean. The research findings of this project were published in the international academic journal Molecular Biology and Evolution.
Please click here to read the relevant news, "Research jointly led by HKUST and HKBU Unlock Biogeographical Secrets of Deep-sea Limpets" in EurekAlert!.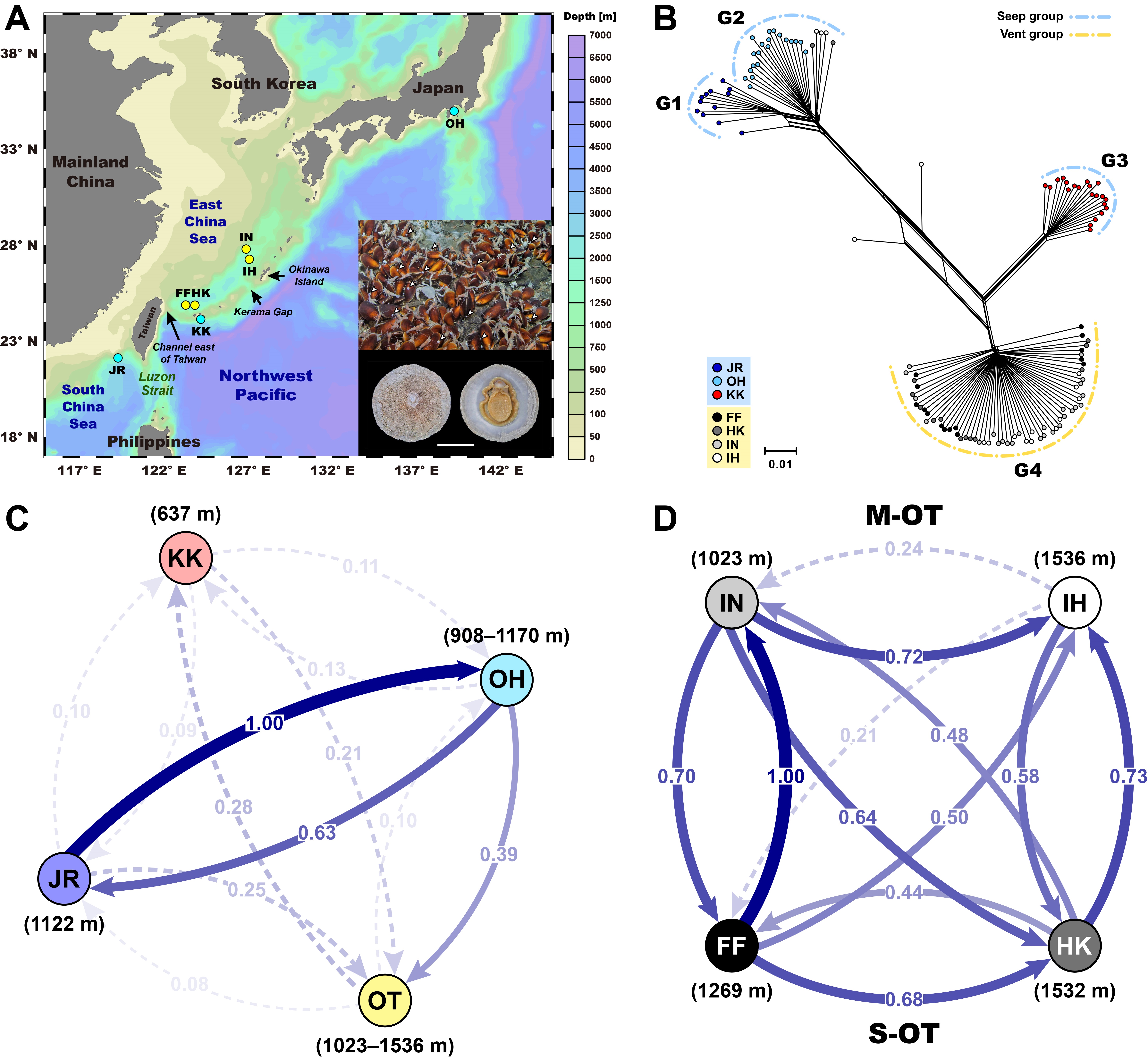 Population divergence and gene flow patterns of deep-sea limpets in the Northwest Pacific. (A) Sampling vents (yellow dots) and seeps (blue dots) in the Northwest Pacific. (B) Four habitat-linked, including one vent and three seeps, genetic groups. Directional relative migration between pairs of (C) all the local populations and (D) those inhabit the southtern (S-OT) and the middle Okinawa Trough (M-OT) region.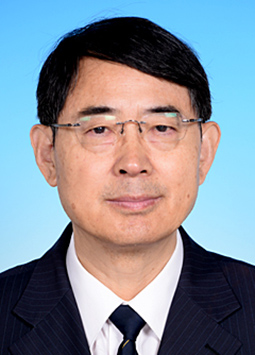 Peiyuan QIAN
錢培元
(852) 2358 7331
David von Hansemann Professor of Science
Chair Professor, Department of Ocean Science
Chair Professor, Division of Life Science
Director of Hong Kong Branch of Southern Marine Science and Engineering Guangdong Lab (Guangzhou)
Scientific Breakthroughs & Discoveries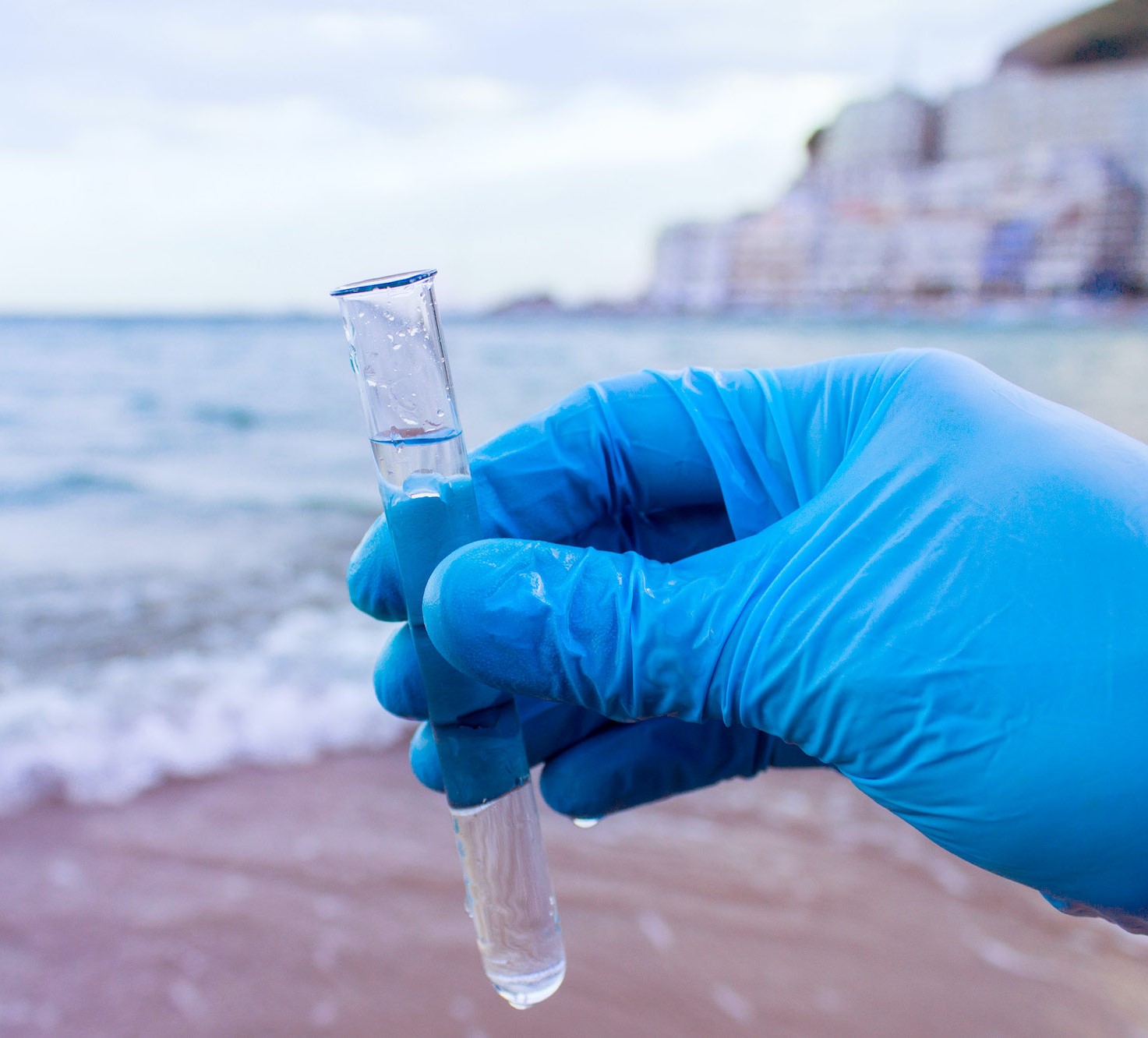 Fathoming the Hidden Heatwaves that Threaten…
In April to May 2019, the coral reefs near the French Polynesian island of Moorea in the central South Pacific Ocean suffered severe and prolonged thermal bleaching. The catastrophe occurred despite the absence of El Niño conditions that year, intriguing ocean scientists around the world.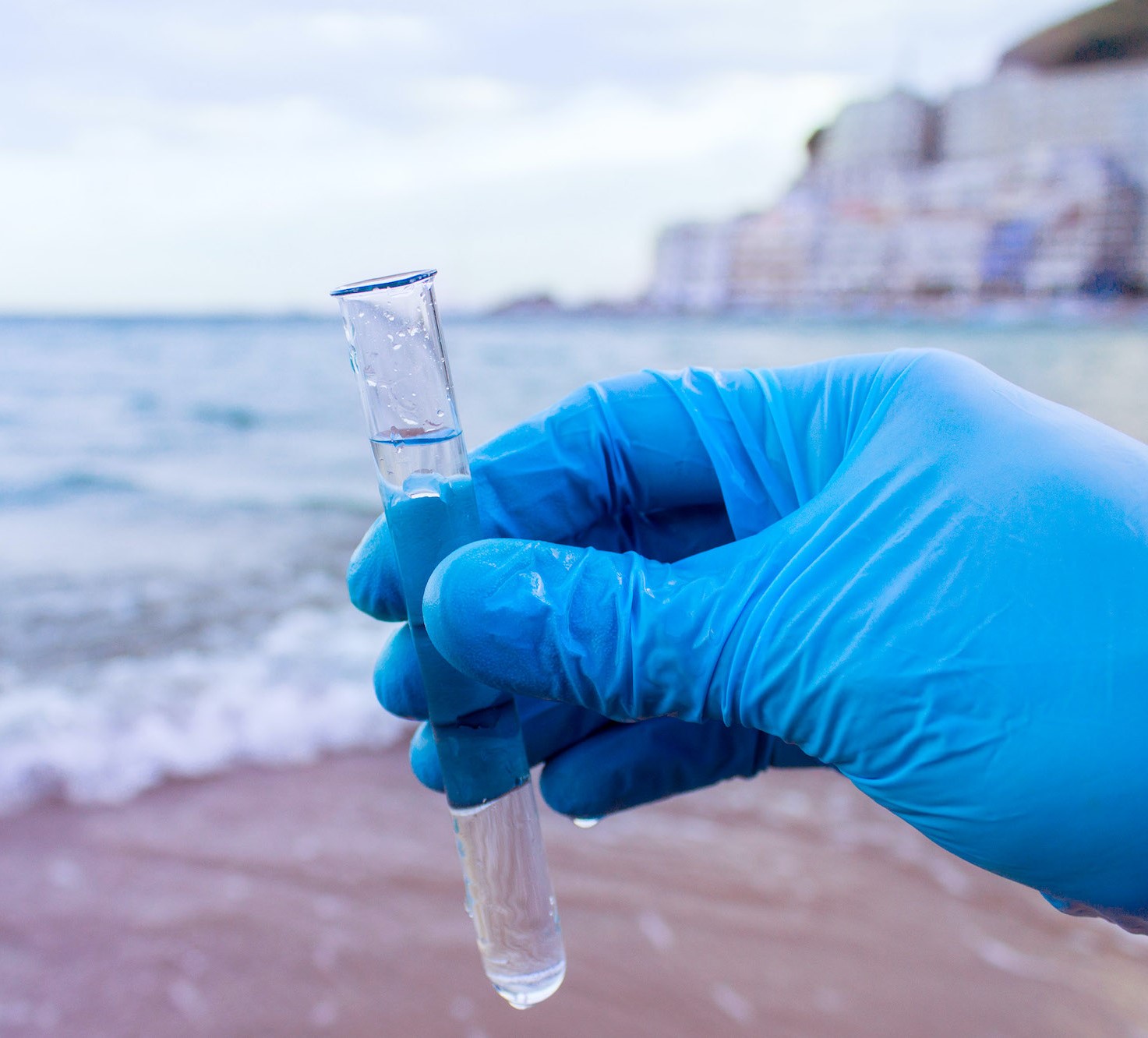 HKUST Researchers Discover 'Hotspots'…
A research team led by Prof. GAN Jianping, director of the Center for Ocean Research Hong Kong and Macau (CORE) at the HKUST, carried out field observations and conducted numerical simulations in the South China Sea (SCS) recently and revealed the never-before-seen characteristics of the three-dimensional ocean motion in the SCS through geophysical fluid dynamic theory.