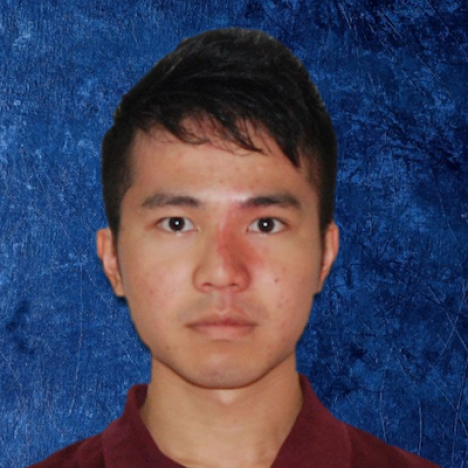 Victor WONG
Class of 2020, BSc in Biotechnology and Business
Victor WONG
Class of 2020, BSc in Biotechnology and Business
The Biotechnology and Business program has provided me with exposure to a holistic learning experience that combines both biotechnology technical knowledge and business soft skills. In the program, I have been engaging in seminars and outreach activities, which provided me with relevant industry knowledge and insights on current trends in biotechnology. 
On top of academic studies, the staffs in SCI/HOME are very supportive in giving advice in personal development and career planning. Through a variety of learning trips and social service opportunities, I have been able to be exposed to what is happening in society, reflect on myself and gain insights on resolving social problems. I am really glad to learn and grow under the environment where I am able to position myself, find my life values and pursue all-rounded personal development.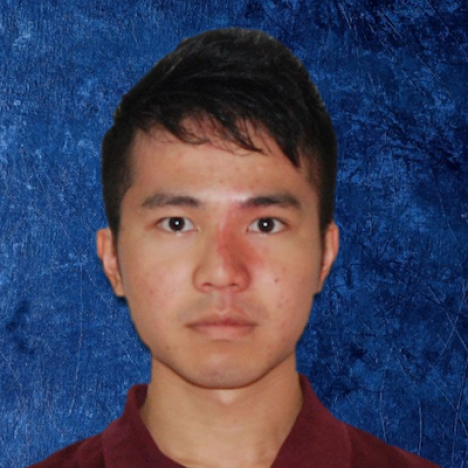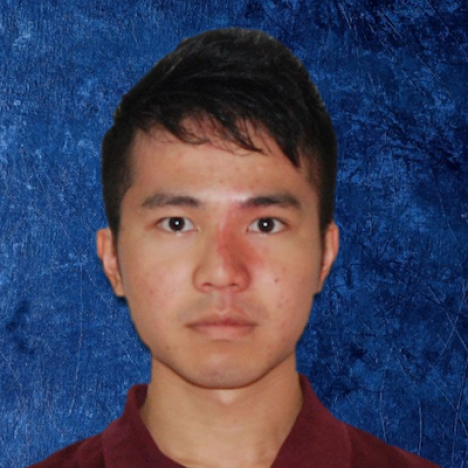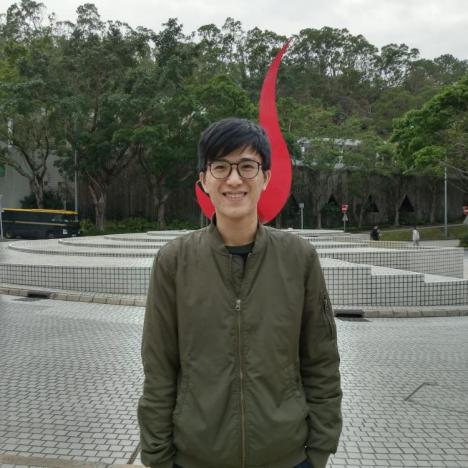 Weijun YUAN
Class of 2020, BSc in Physics (IRE)
Weijun YUAN
Class of 2020, BSc in Physics (IRE)
As a person who is passionate about physics, learning physics at HKUST is very enjoyable. At HKUST, I meet a lot of talented schoolmates and seniors who have a strong passion for scientific research. It is very inspiring to discuss academics and career paths with them. I have participated in the UROP, which provides me a taste of doing research. The guided research courses for IRE students also provide me a valuable opportunity to know more about the professors and their research interests. 
Apart from studying, I also join different extra-curriculum activities. For example, I engaged as peer mentor of School of Science last year. In this program, I met some funny group members and mentees that improve my soft skills and expand my social network.