Differentially private synthetic data provide a powerful mechanism to enable data analysis while protecting sensitive information about individuals. We first present a highly effective algorithmic approach for generating differentially private synthetic data in a bounded metric space with near-optimal utility guarantees under the Wasserstein distance. When the data lie in a high-dimensional space, the accuracy of the synthetic data suffers from the curse of dimensionality. We then propose an algorithm to generate low-dimensional private synthetic data efficiently from a high-dimensional dataset. A key step in our algorithm is a private principal component analysis (PCA) procedure with a near-optimal accuracy bound. Based on joint work with Yiyun He (UC Irvine), Roman Vershynin (UC Irvine), and Thomas Strohmer (UC Davis).
Where
Room 4504 (Lifts 25/26)
Speakers/Performers
Prof. Yizhe ZHU
University of California, Irvine
Organizer(S)
Department of Mathematics
Audience
Alumni, Faculty and staff, PG students, UG students
Other Events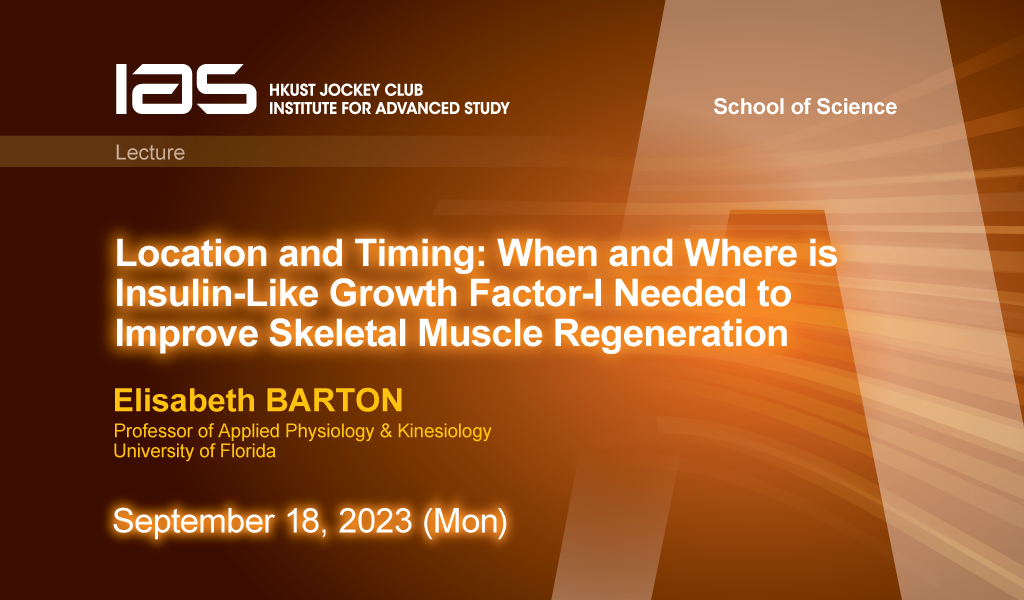 18 Sep 2023
Seminar, Lecture, Talk
IAS / School of Science Joint Lecture - Location and Timing: When and Where is Insulin-Like Growth Factor-I Needed to Improve Skeletal Muscle Regeneration
Abstract Insulin-Like Growth Factor-I (IGF-I) is a critical factor that facilitates mitotic and anabolic growth in all tissues. In skeletal muscle, IGF-I helps to resolve damage by promoting sa...
25 Aug 2023
Seminar, Lecture, Talk
Department of Chemistry Seminar - Chemoselective Aerobic Alcohol Oxidation by Nitroxyl Radical/Copper Cooperative Catalysis
Speaker: Professor Yusuke Sasano Institution: Lecturer, Tohoku University, Sendai, Japan Hosted By: Professor Hugh NAKAMURA   Abstract The oxidation of alcohols into their corresp...