Identifying Biomarkers of Alzheimer's Disease for the Development of Targeted Therapy
Alzheimer's disease (AD), which affects over 50 million people worldwide, involves the dysfunction and loss of brain cells. Its symptoms include progressive memory loss, impaired movement, reasoning, and judgment. While patients often only seek medical attention and are diagnosed when they have memory problems, AD affects the brain at least 10-20 years before symptoms appear. Traditional diagnostic methods of the disease rely heavily on cognitive tests, brain imaging, and lumbar puncture, procedures that are expensive, invasive, and often unavailable in many countries.

As blood proteins are emerging candidates for AD, our team of researchers – in collaboration with researchers at University College London and clinicians at the Prince of Wales and Queen Elizabeth Hospital in Hong Kong – have systematically quantified more than 1000 plasma proteins with proximity extension assay (PEA), an ultrasensitive blood-based protein detection technology. Out of the 429 plasma proteins found to be dysregulated in the Hong Kong Chinese AD cohort, 19 were defined as "hub proteins" for AD. A scoring system has then been developed that can distinguish AD patients from healthy individuals at more than 96% accuracy. Furthermore, the system is also capable of differentiating the early, intermediate, and late stages of AD, which can be used for the monitoring of disease progression.

As the most comprehensive study of blood proteins in AD patients to date, the work has recently been published in Alzheimer's & Dementia: The Journal of the Alzheimer's Association and has also been featured and actively discussed on different scholarly exchange platforms on AD research such as Alzforum.

The work has formed a strong foundation that contributes to the development targeted therapy that can be utilized and further optimized for different populations around the world.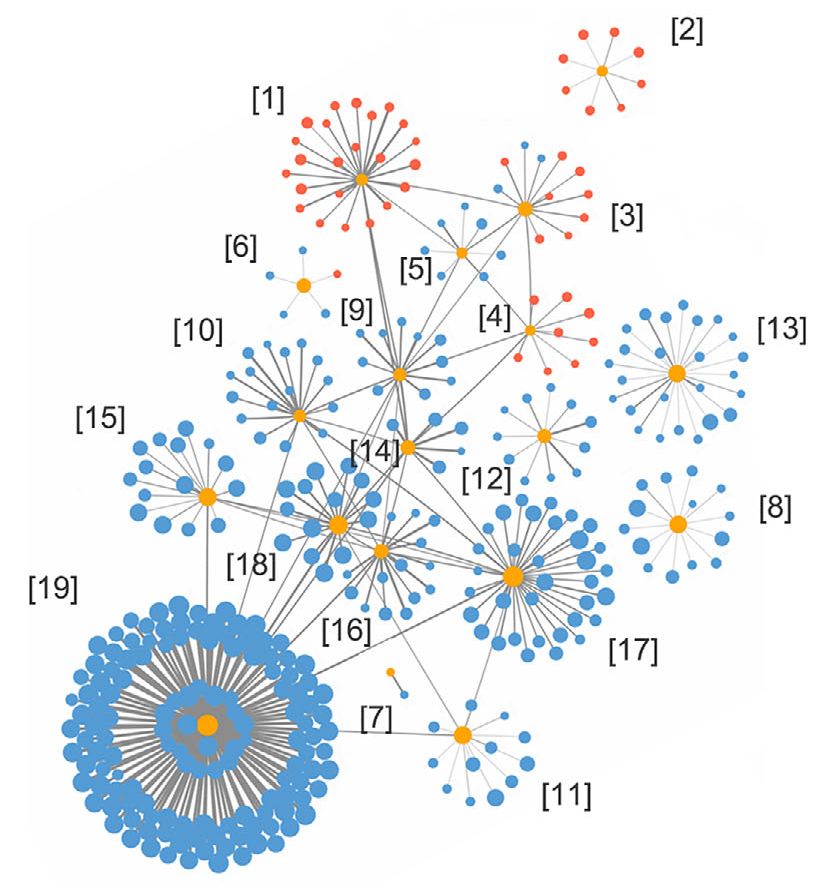 The 19 identified plasma hub proteins (yellow dots) are dysregulated in AD patient.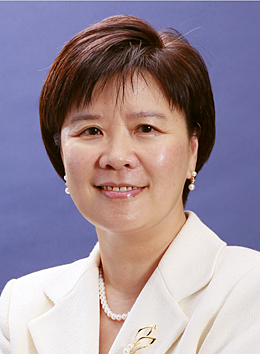 Nancy Yuk-Yu IP
葉玉如
(852) 2358 6101
President
The Morningside Professor of Life Science
Chair Professor, Division of Life Science
Director of State Key Laboratory of Molecular Neuroscience
Scientific Breakthroughs & Discoveries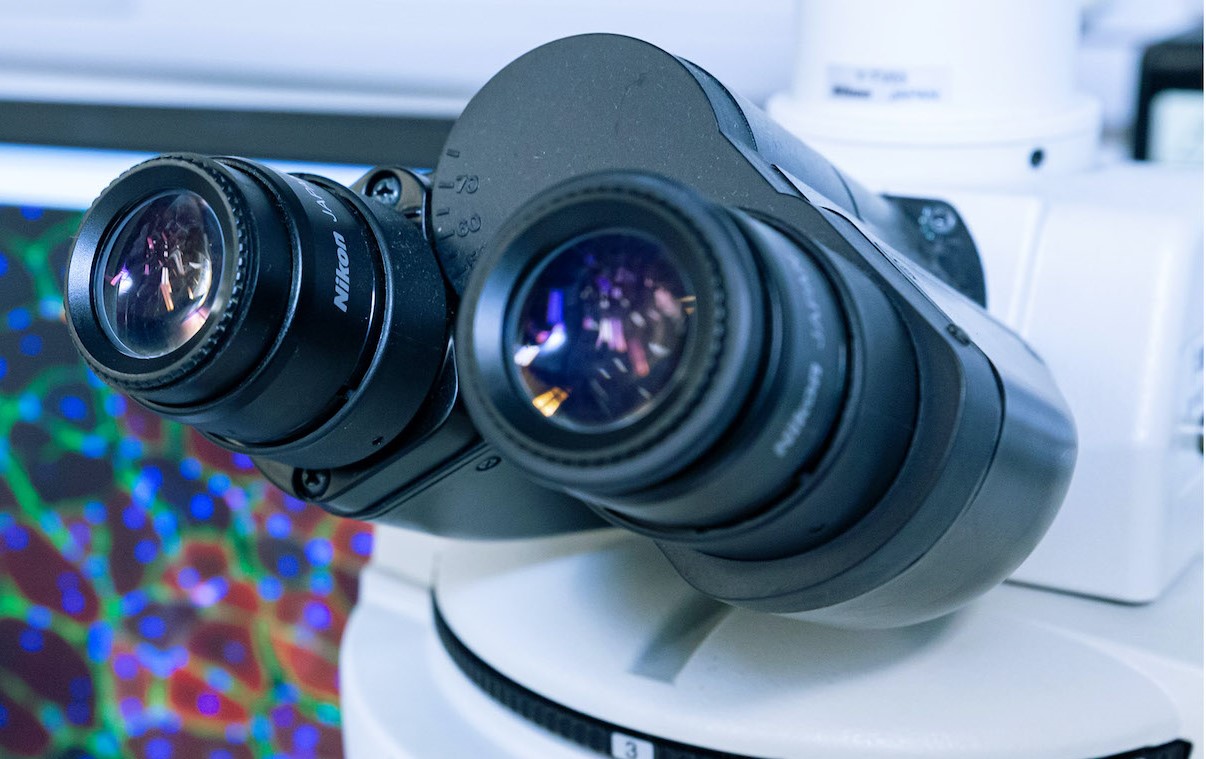 HKUST Breakthrough Identifies Rare Tumor Cell "…
Researchers at the Hong Kong University of Science and Technology (HKUST) developed a novel technology which allows genomic DNA and RNA sequencing to be carried out simultaneously in single cells of both frozen and fresh tissues, and identified rare brain tumor cell "spies" disguised as normal cells with this method. This breakthrough facilitates cancer research for some of the most complex and rare tumors, opening new directions for drug target discovery in the future.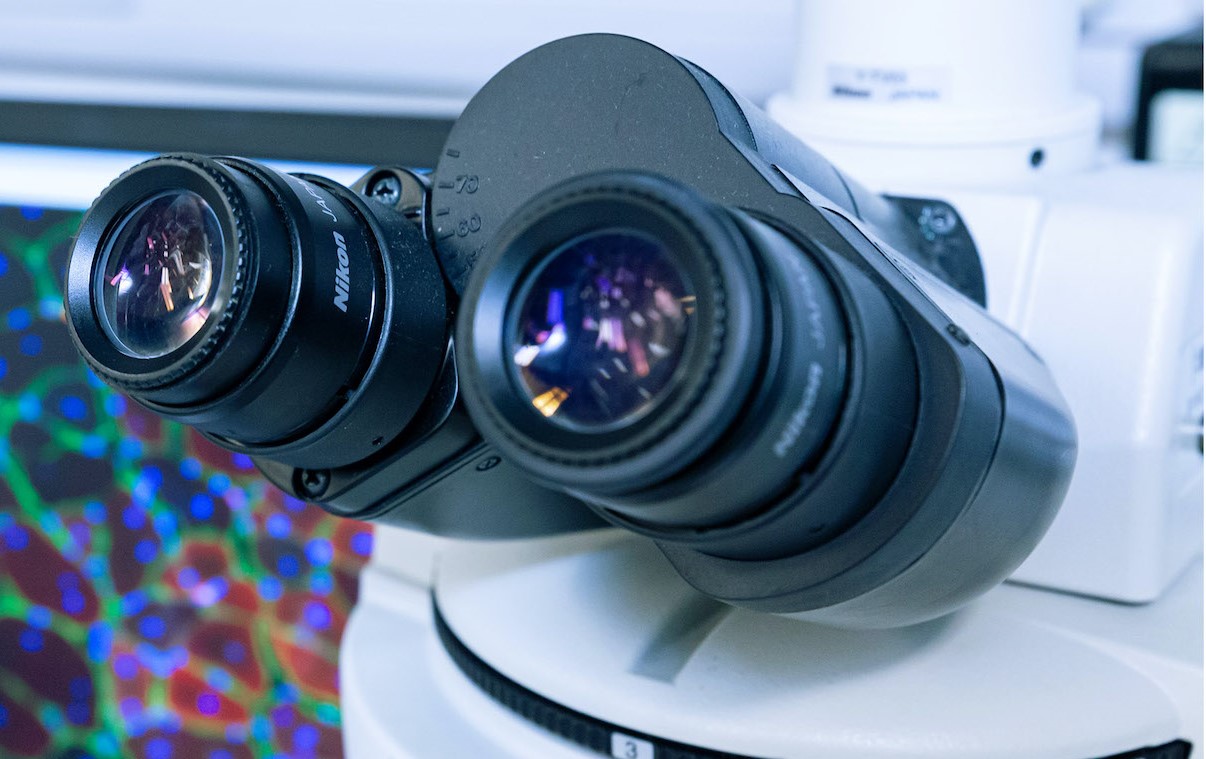 Scientists reveal the molecular mechanism of…
The study of microRNAs (miRNAs), small RNAs that play important roles in gene regulation in animals and humans alike, have long been a topic of interest to many. How these miRNAs control and regulate gene expression, a subject of great importance in biology and medicine, is often believed to hold the keys to providing effective cures, or strategies, to different phenomenon and symptoms, such as cancer, a result of cell mutations.