Stem Cell-niche Interactions in Tissue Maintenance and Engineering
Stem cells support normal development and maintain tissue homeostasis in adults through their unique ability to replicate and differentiate into specialized cells. They have been proposed as treatments for degenerative diseases such as Parkinson's disease, Alzheimer's disease and type I diabetes. Cancer stem cells can also replicate, driving tumor growth, metastasis and relapse. The age-dependent decline of stem cell activity has been linked to age-related deterioration in tissue functions.

To harness the full potential of stem cells as therapeutic agents, ongoing efforts have been made to combine them with biomaterial scaffolds for the generation of transplantable tissues or organs to treat degenerative diseases. Thus, knowledge of stem cell development and aging is critical for the development of stem cell-based therapies to combat many human diseases. The major obstacle in realizing the full potential of stem cell therapy is the lack of sufficient knowledge of the regulation of stem cell activities inside intact tissues.

In this TRS project, we propose to investigate the molecular mechanisms underlying stem cell maintenance, differentiation and aging in model organisms such as Drosophila, zebrafish and mice. A team of investigators from HKUST, HKU and CUHK with complementary expertise, experience of successful collaboration and with outstanding research records has been assembled to reveal how the microenvironment, or niche, controls stem cell behaviors and functions at the molecular and cellular level using a combination of advanced genomic, genetic, molecular, biochemical and developmental approaches.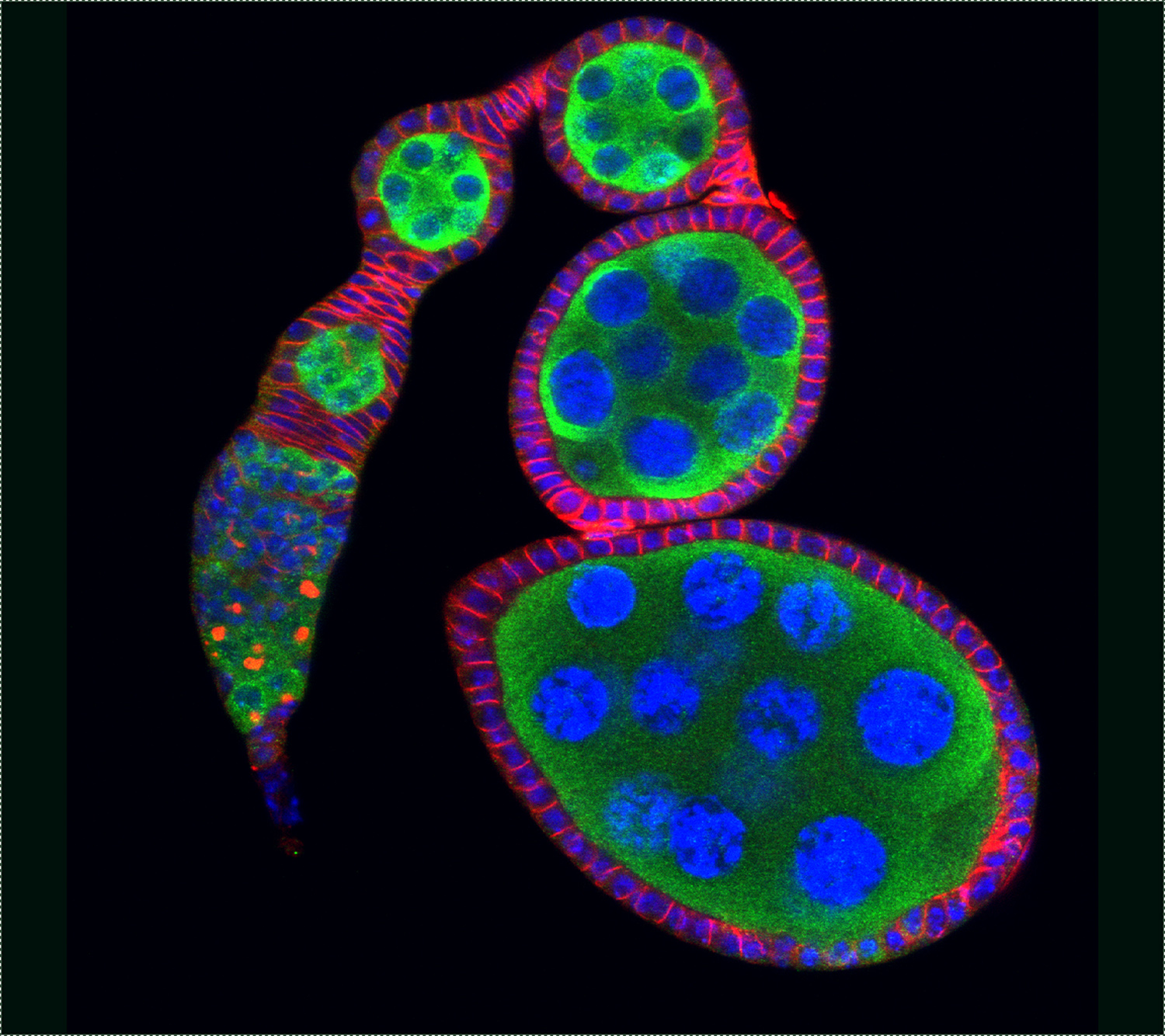 Ting XIE
解亭
(852) 3469 2792
Head and Chair Professor, Division of Life Science
Kerry Holdings Professor of Science
Director of Biomedical Research Institute, HKUST-Peking University Shenzhen Medical Center
Scientific Breakthroughs & Discoveries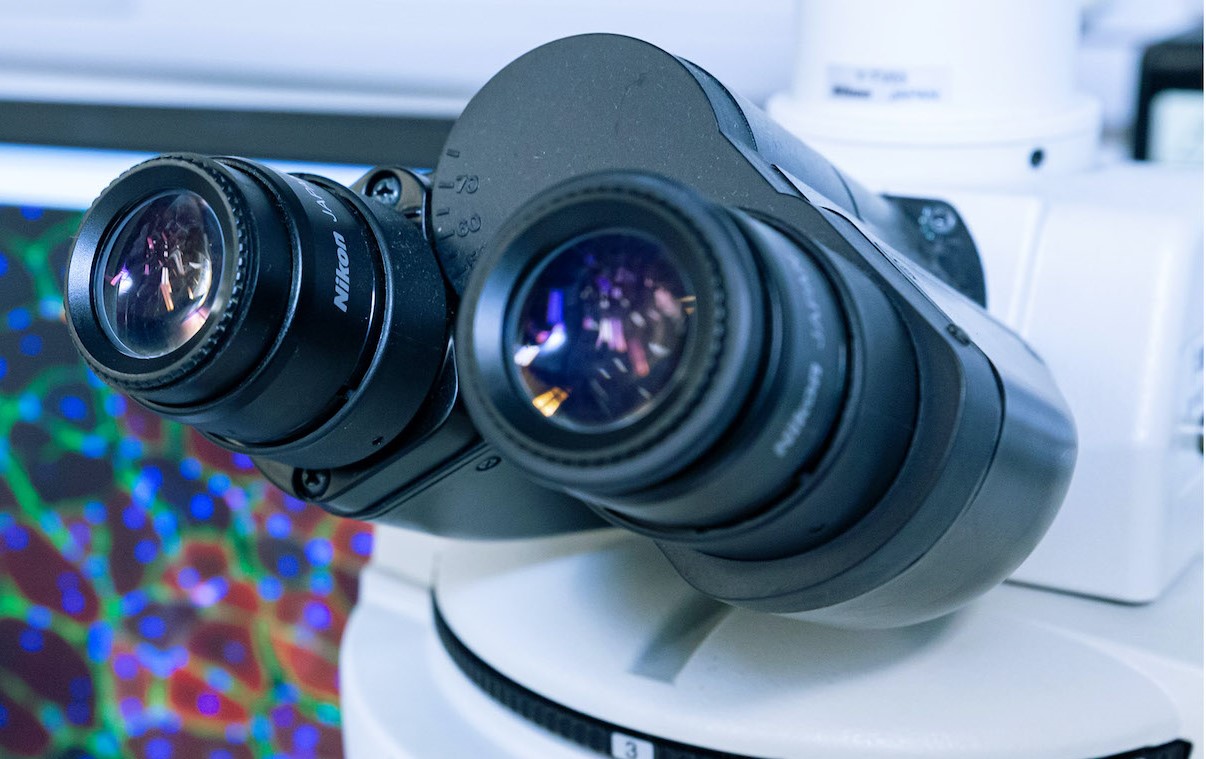 HKUST Breakthrough Identifies Rare Tumor Cell "…
Researchers at the Hong Kong University of Science and Technology (HKUST) developed a novel technology which allows genomic DNA and RNA sequencing to be carried out simultaneously in single cells of both frozen and fresh tissues, and identified rare brain tumor cell "spies" disguised as normal cells with this method. This breakthrough facilitates cancer research for some of the most complex and rare tumors, opening new directions for drug target discovery in the future.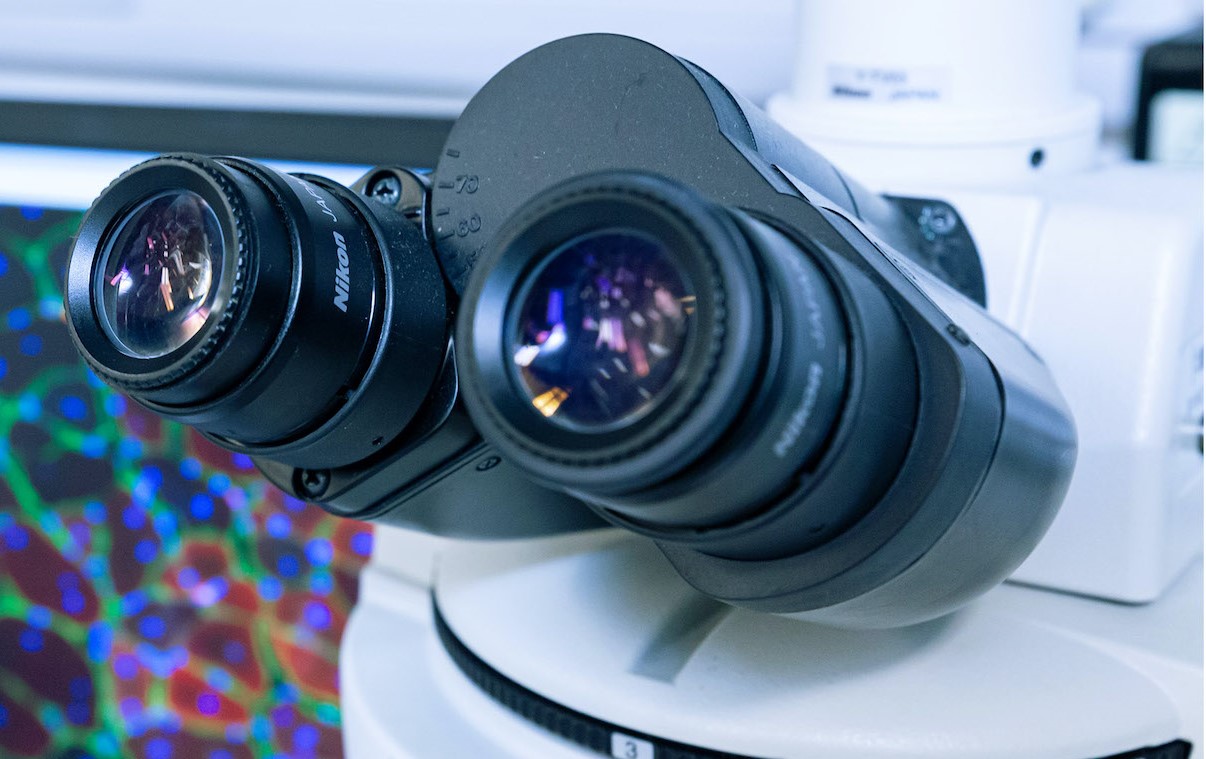 Scientists reveal the molecular mechanism of…
The study of microRNAs (miRNAs), small RNAs that play important roles in gene regulation in animals and humans alike, have long been a topic of interest to many. How these miRNAs control and regulate gene expression, a subject of great importance in biology and medicine, is often believed to hold the keys to providing effective cures, or strategies, to different phenomenon and symptoms, such as cancer, a result of cell mutations.