Cellular Mechanisms of Synaptic Functions and Plasticity in Health and Neurodegenerative Diseases
In 2017, this cross-institutional research project led by HKUST was selected as an Area of Excellence (AoE) scheme and awarded HK$63.578 million from the Research Grants Council of Hong Kong for an eight-year period consisting of two phases. This project aims to lay crucial groundwork for delineating the key molecular mechanisms involved in cognitive dysfunction in neurodegenerative diseases such as Alzheimer's disease. Advancement of this initiative will greatly facilitate the development of new therapeutics that improve the lives of millions of affected patients worldwide, while highlighting Hong Kong's excellent neuroscience research capacities and infrastructure.
Between 2017 and mid-2020, efforts focused upon the AoE scheme resulted in the publication of 37 scientific papers in high-impact journals, along with 64 invited talks at international conferences and academic institutions. By sharing expertise and insights as well as research technology and materials, team members have established collaborations both locally and internationally, successfully endeavoring novel developments and findings.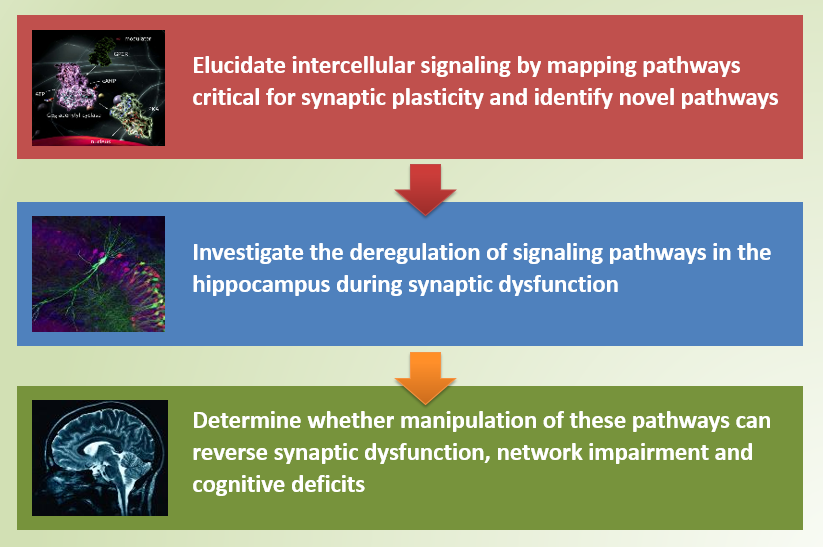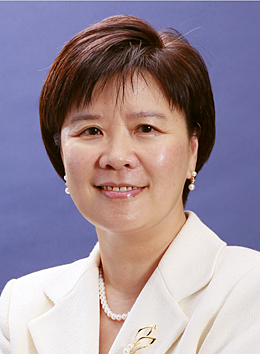 Nancy Yuk-Yu IP
葉玉如
(852) 2358 6101
President
The Morningside Professor of Life Science
Chair Professor, Division of Life Science
Director of State Key Laboratory of Molecular Neuroscience
Scientific Breakthroughs & Discoveries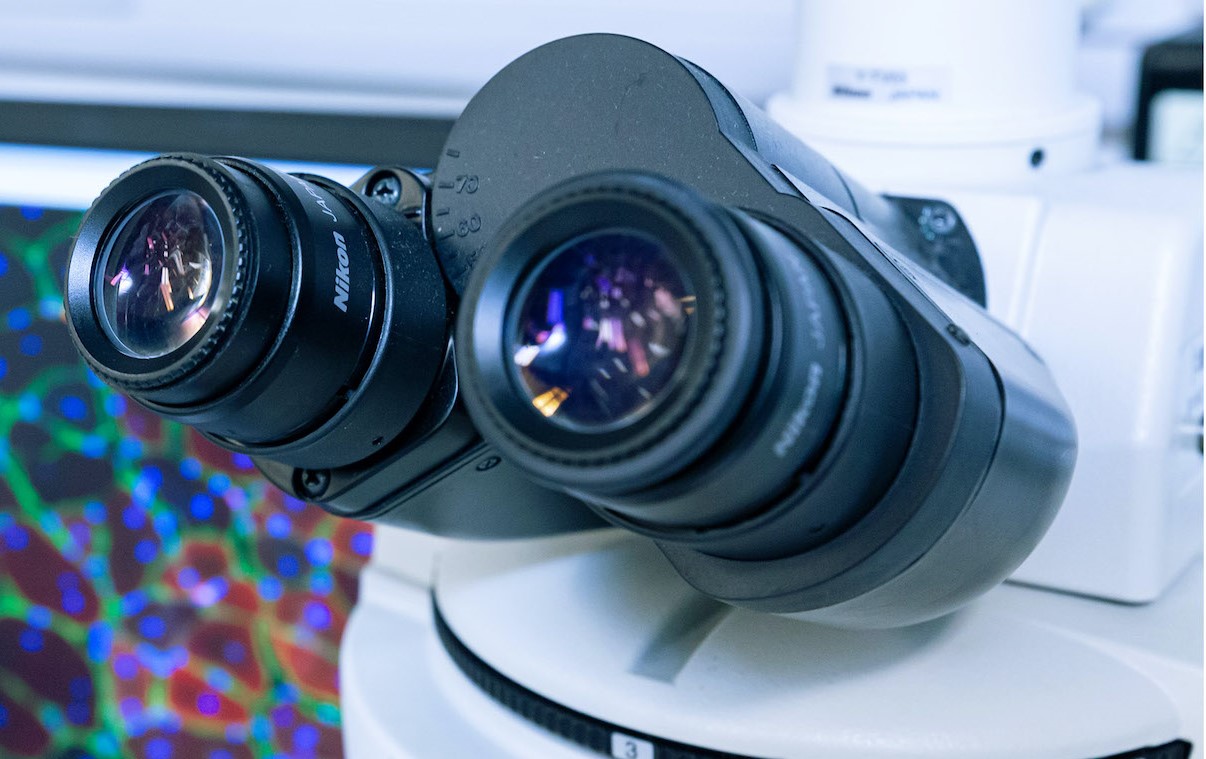 HKUST Researchers Unlock the Micro-Molecular…
An inter-disciplinary team of researchers has unraveled how a novel microbial small molecule released by...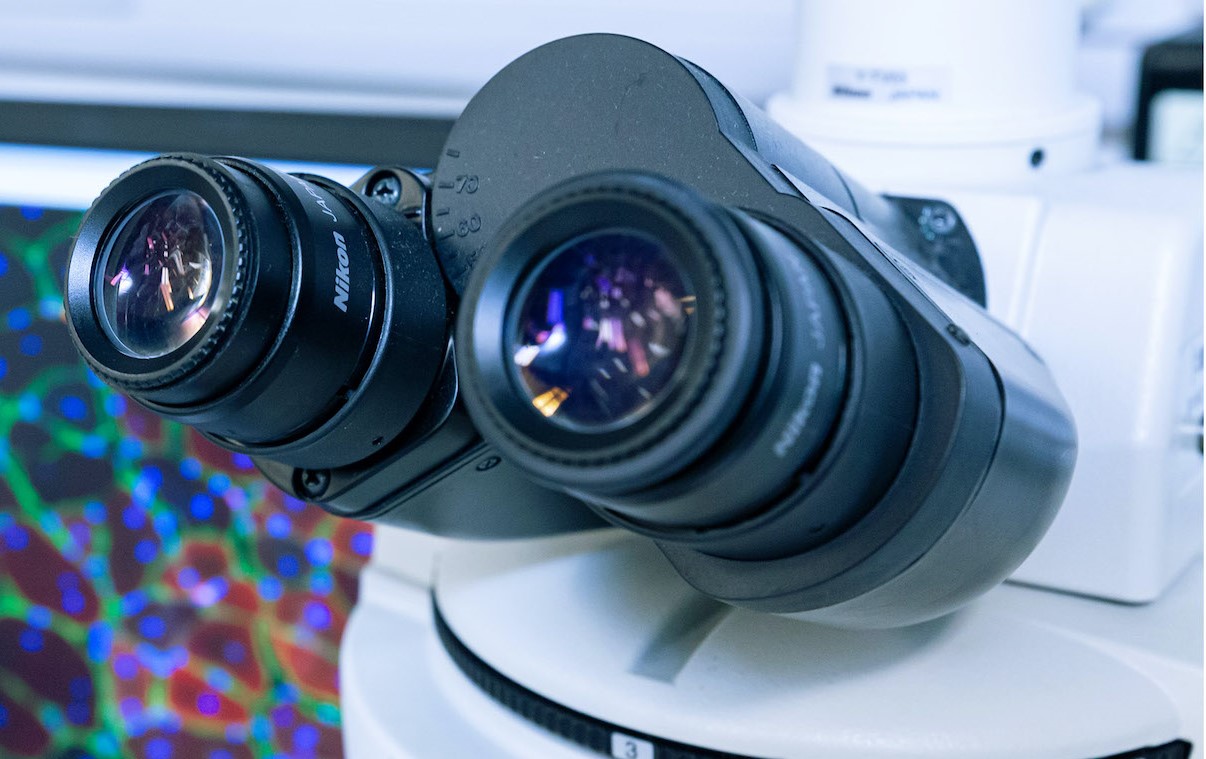 HKUST Researchers Discover a Novel Mechanism of…
HKUST researchers recently uncovered a novel molecular mechanism that regulates the subcellular localizations of Arf proteins, shedding light on the mechanism underlying various inherited diseases and offering new insight to the treatment of them...