Unravelling Mechanisms of Synaptic Plasticity in Health and Neurodegenerative Diseases
In 2017, this cross-institutional research project led by HKUST was selected as an Area of Excellence (AoE) scheme and awarded HK$63.578 million from the Research Grants Council of Hong Kong for an eight-year period consisting of two phases. This project aims to lay crucial groundwork for delineating the key molecular mechanisms involved in cognitive dysfunction in neurodegenerative diseases such as Alzheimer's disease. Advancement of this initiative will greatly facilitate the development of new therapeutics that improve the lives of millions of affected patients worldwide, while highlighting Hong Kong's excellent neuroscience research capacities and infrastructure.
Between 2017 and mid-2020, efforts focused upon the AoE scheme resulted in the publication of 37 scientific papers in high-impact journals, along with 64 invited talks at international conferences and academic institutions. By sharing expertise and insights as well as research technology and materials, team members have established collaborations both locally and internationally, successfully endeavoring novel developments and findings.
Please click here to access the research project homepage.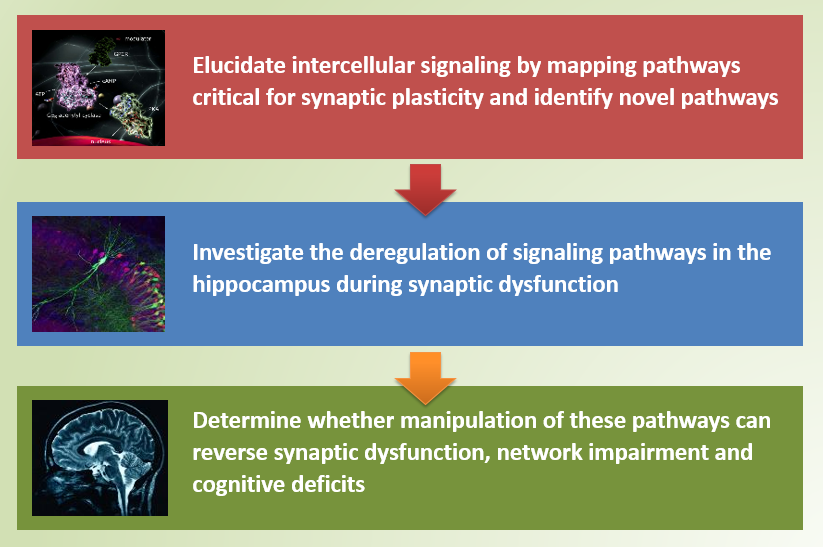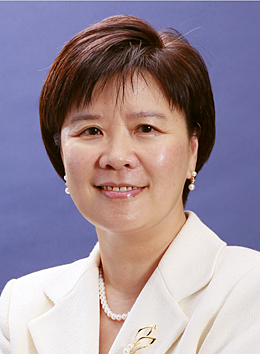 Nancy Yuk-Yu IP
葉玉如
(852) 2358 6101
President
The Morningside Professor of Life Science
Chair Professor, Division of Life Science
Director of State Key Laboratory of Molecular Neuroscience
Scientific Breakthroughs & Discoveries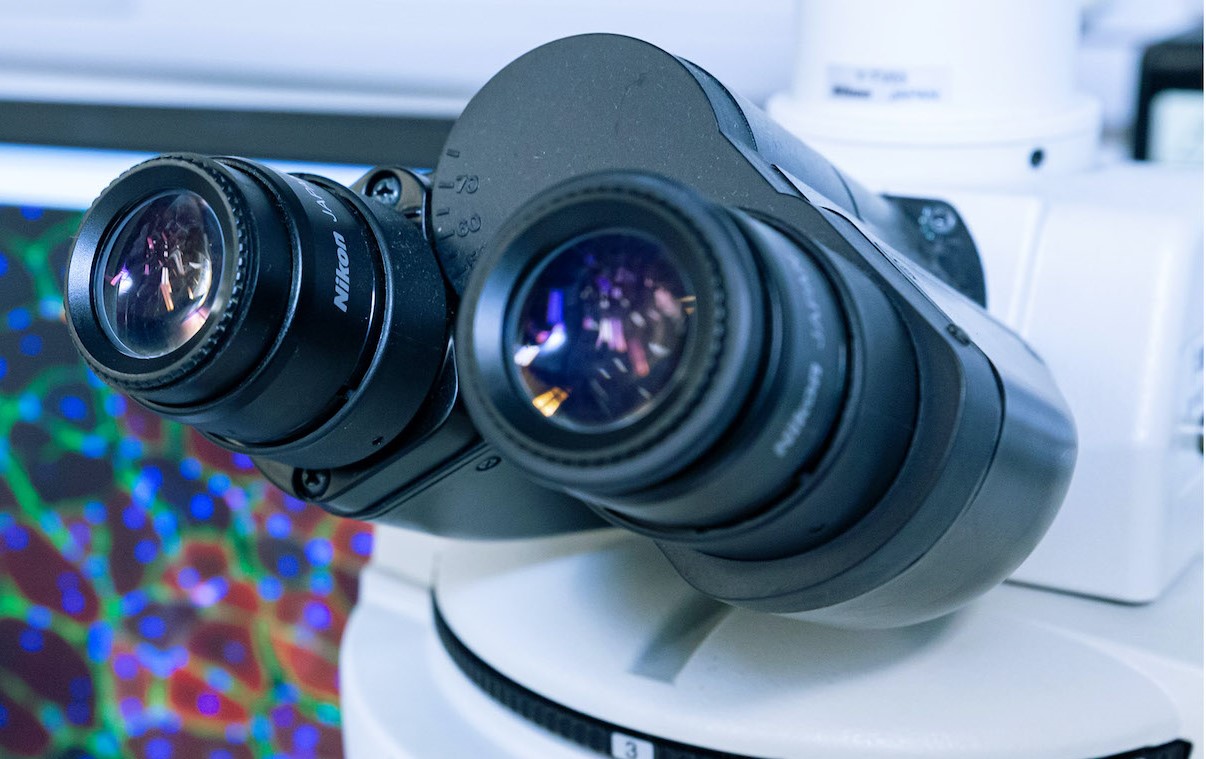 HKUST Breakthrough Identifies Rare Tumor Cell "…
Researchers at the Hong Kong University of Science and Technology (HKUST) developed a novel technology which allows genomic DNA and RNA sequencing to be carried out simultaneously in single cells of both frozen and fresh tissues, and identified rare brain tumor cell "spies" disguised as normal cells with this method. This breakthrough facilitates cancer research for some of the most complex and rare tumors, opening new directions for drug target discovery in the future.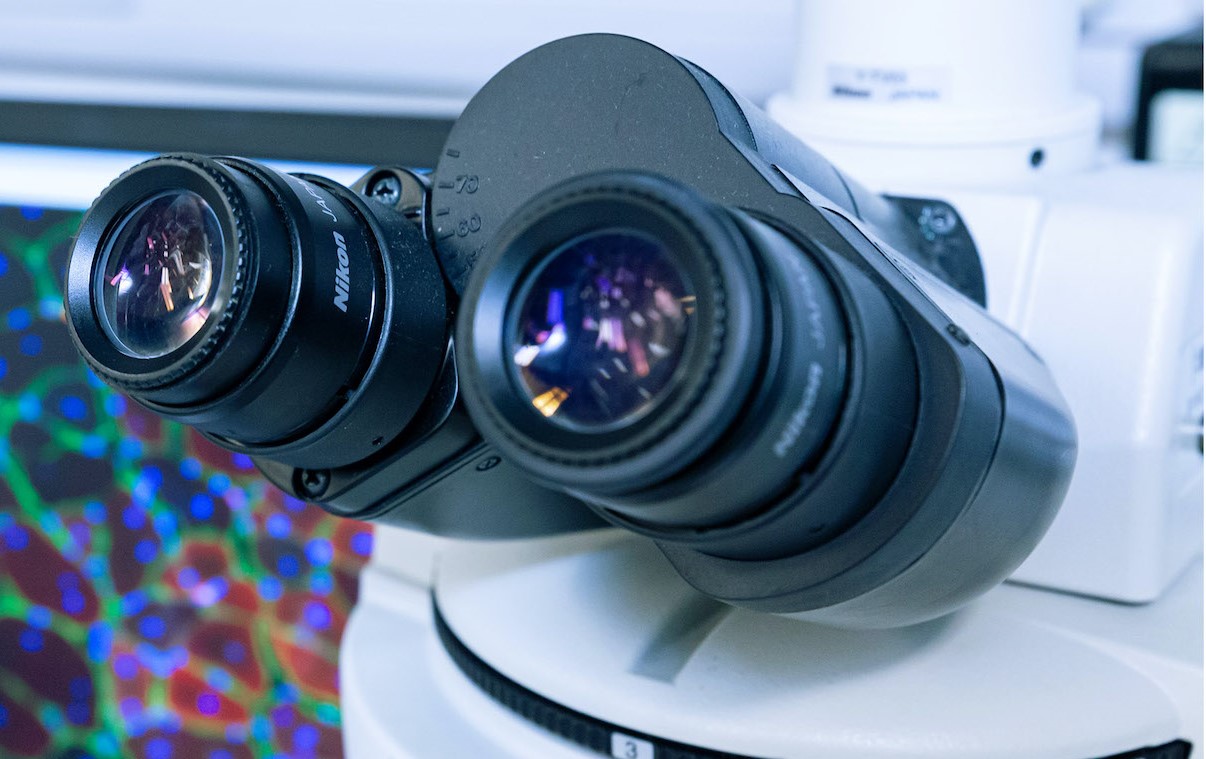 Scientists reveal the molecular mechanism of…
The study of microRNAs (miRNAs), small RNAs that play important roles in gene regulation in animals and humans alike, have long been a topic of interest to many. How these miRNAs control and regulate gene expression, a subject of great importance in biology and medicine, is often believed to hold the keys to providing effective cures, or strategies, to different phenomenon and symptoms, such as cancer, a result of cell mutations.