Normative Study Period
Full-time
1 or 1.5 years as specified by individual programs
Part-time
1.5 to 2.5 years as specified by individual programs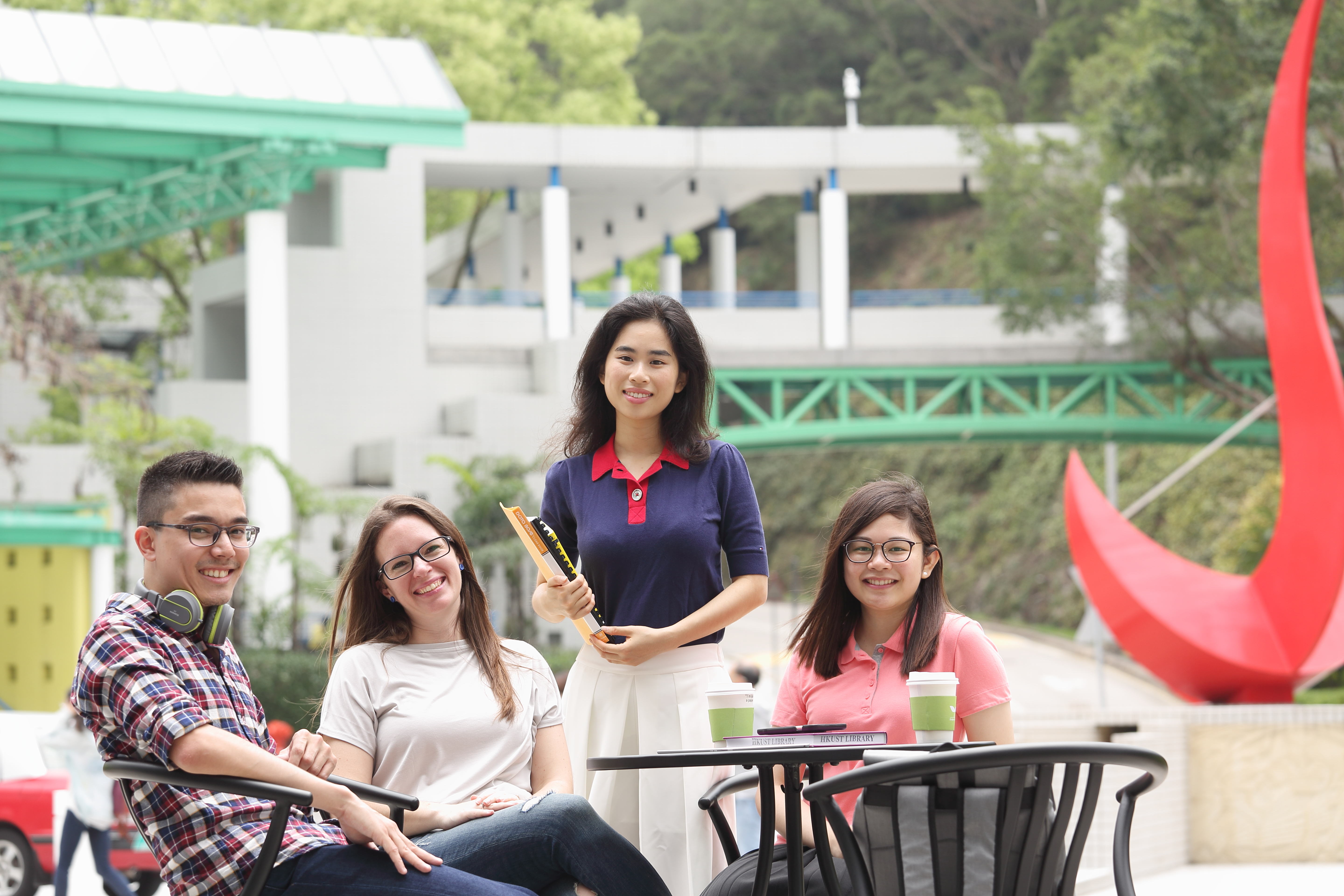 Admission Requirements
To qualify for admissions, applicants must meet all of the following requirements. Admission is selective and meeting these minimum requirements does not guarantee admission.
1. General Admission Requirements
Applicants seeking admission to a master's degree program should have:
obtained a bachelor's degree from a recognized institution, or an approved equivalent qualification.
2. English Language Admission Requirements
Applicants have to fulfill English Language requirements with one of the following proficiency attainments:
TOEFL-iBT: 80*

TOEFL-pBT: 550

TOEFL-Revised paper-delivered test: 60 (total scores for Reading, Listening and Writing sections)

IELTS (Academic Module): Overall score: 6.5 and All sub-score: 5.5
*refers to the total score in one single attempt
Applicants are not required to present TOEFL or IELTS scores if
their first language is English, or

they obtained the bachelor's degree (or equivalent) from an institution where the medium of instruction was English.
3. Program-Specific Admission Requirements
Some programs may stipulate additional requirements for admissions. For more information on the program-specific admission requirements, please click here.
Financial Supports
Various financial supports are available for you to join our taught postgraduate community.
Targeted Taught Postgraduate Programmes Fellowships Scheme
It is a fellowship scheme that awards meritorious local students to pursue taught postgraduate studies in priority areas conducive to the development of Hong Kong.
What it offers:
Tuition waiver up to HK$120,000
Please visit here for more details.
Asian Future Leaders Scholarship Program (AFLSP)
It is a scholarship for new students from East, Southeast and South Asia to pursue master's studies and cross-cultural enrichment. With funding support from BXAI and top-up funding from HKUST, the Scholarship covers tuition, lodging and daily subsistence costs. The following are the scholarship amounts for 2020/21 intake:
Master of Science (MSc)
Full tuition and HK$97,188 (US$12,500) for a 1-year program, OR
Full tuition and HK$145,782 (US$18,750) for a 1.5-year program
Please visit here for more details.
For 2021/22 Fall Term intake
Applications Open
1 Sep 2020 (for Fall 2021/22)
(As the divisions/ departments will consider applications on a rolling basis, applicants are recommended to submit an application as early as possible.)
Application Deadlines
The application deadline for individual programs varies, please visit here ("Application" tab of individual program page) for details.
*Applicants are considered as non-local students if they hold (i) student visa/ entry permit; or (ii) visa under the Immigration Arrangements for Non-local Graduates (IANG); or (iii) dependent visa/ entry permit for those who were 18 years old or above when they were issued with such visa/ entry permit by the Director of Immigration. For details on student visa/ entry permit requirements, please click here.